100 Projects to be Completed for Transforming the City of Lights Karachi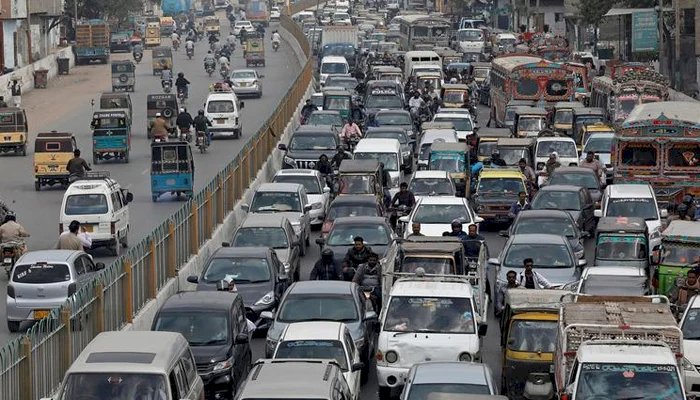 A plan for 100 projects for Rs 1.117 trillion to transform the city of lights Karachi was disclosed to PM Imran Khan in a high-level meeting on Thursday.
The meeting was the follow up to the announcement made by PM to transform Karachi for good after the rain wreaked havoc in the city a few months ago.
Army Gen Qamar Javed Bajwa, finance advisor Dr Abdul Hafeez Sheikh, and federal ministers Asad Umar, Faisal Vawda, and Sheikh Rashid Ahmed were among the attendees of the meeting.
The prime minister stresses the timely completion of the planned projects. He said that the redressal of Karachi should be sustainable and long term.
The illegal constructions and encroachments were the main reason behind the losses caused by the monsoon season every year.
Read More: 4.5 Magnitude Earthquake Jolted Swat & Adjoining Areas
The prime minister guided that before the removal of infringements in the city, alternative arrangements should be made for the deserving residents and others to be dealt according to law.
He also asked for the constitution of a technical team under the ministry of planning to resolve the problem of water shortage in Karachi. He asked for recommendations about the ways to increase the holding capacity and supply routes of water in the city.