15 Afghans Die Acquiring Pakistan's Visa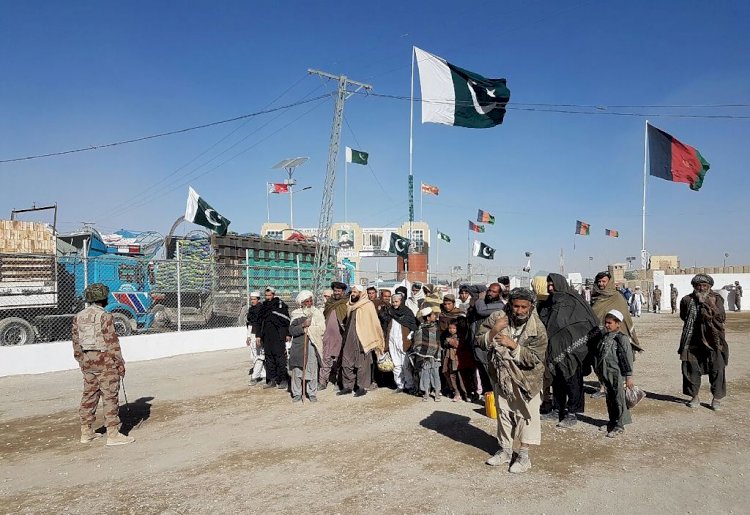 15 people were killed in a jolt over Pakistani visa as Afghans gathered around the Pakistani consulate to get a visa token. There were thousands of people in the consulate when the tragic incident happened.
According to Reuter, 30,000 Afghans are assembled in the open ground which is normally used for public gatherings, sports, outside the consulate. These people gathered to apply for a visa token.
Images released showed men holding their passports.
"The visa applicants jostled to secure their token from the consulate officials…the crowd got out of control, leading to a stampede," said an Afghan official.
Reuter recorded the account of a man discussing the issue of the hustle in the open ground.
"I stood in the queue all night but at some point people got angry and started pushing, many of us fell on the ground," said Farmanullah.
It has been reported that among those who lost their lives, 11 are women and 4 men. A number of citizens have been injured drastically.
Read More: Foreign Diplomats Visiting LoC To Get Briefing By ISPR
It was also reported that ten thousand Afghans go to Pakistan every year for medical treatments, jobs, and education. Pakistan has been hosting 3 million Afghan immigrants and refugees since both countries share a 2,600-kilometre border.
Pakistan embassy has issued a statement expressing "deep grief and sadness".