2,482 New Cases Of Coronavirus In Pakistan, 50 deaths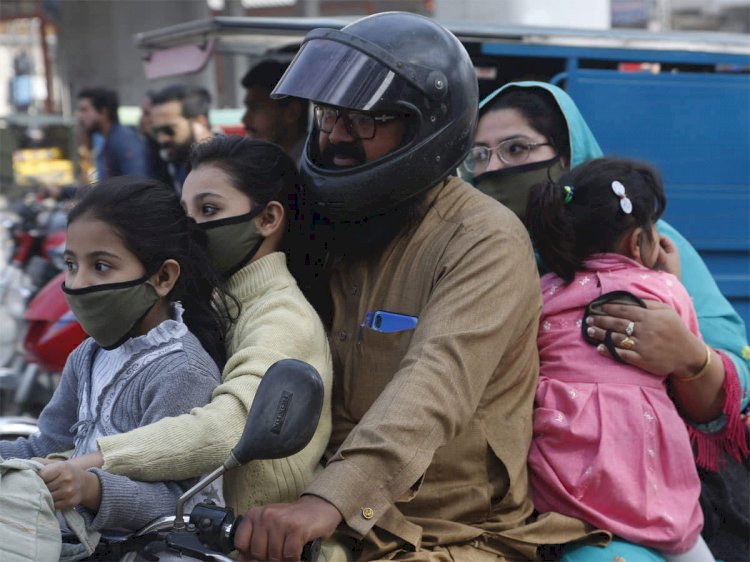 In the last twenty four hours, Pakistan saw a massive spike in coronavirus cases, up to 2,482 new cases were reported and this took the total national tally to 495,075.
Death tally also spiked as covid-19 killed 50 more people as per the statistics from the National Command and Operation Centre (NCOC).
The total death tally of Pakistan after latest updates has reached 10,511.
On Wednesday, 40,509 samples were taken for test of coronavirus in Pakistan and the results showed 2,482 cases as positive.
As of the moment, the latest stats show the active cases in Pakistan are 34,049 and recovered cases are 450,515.
Around the country, 2251 patients are reported to be in critical situation, fighting for their lives.
Read More: NCOC Confirms Two Covid-19 Variant Cases
Two days ago, on Jan 5th, Federal cabinet held a meeting where Special Assistant to Prime Minister on Health briefed about the current situation of coronavirus in Pakistan. PM Imran Khan chaired the meeting and also gave permission to Ministry of Health to purchase Covid-19 vaccine.