26 Deaths, 1048 Fresh Cases Of Coronavirus Today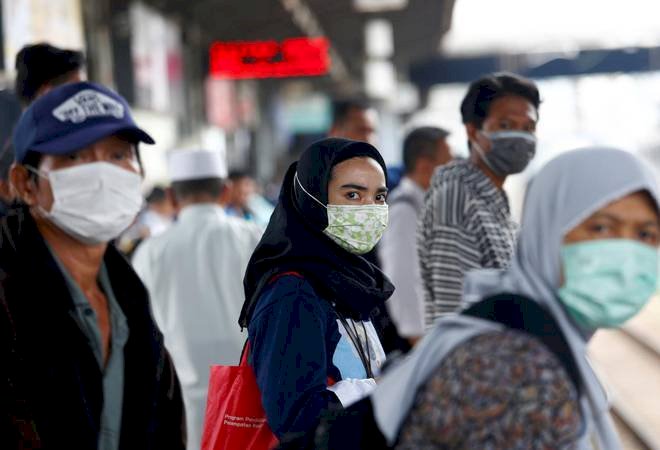 Pakistan has reported 26 more corona-related deaths in the past 24 hours with the addition of 1048 fresh cases of the coronavirus. The death toll due to the virus has surged to 12,333.
As per the latest statistics of the National Command and Operation center (NCOC), the COVID-19 has claimed 26 more lives and 1048 new cases of virus infections were reported in the last 24 hours.
In the past 24 hours, the country has seen 910 recoveries while about 1680 patients are still reported to be in critical condition.
The total count of active coronavirus cases now stands at 25,747 the number has decreased from 30000+ cases in the last two months.
As per the data from NCOC (National Command and Operation Center) after the inclusion of freshly reported 1048 cases the national tally for the COVID-19 cases has reached 564,077.
In the last 24 hours, a total of 32,019 samples were tested in the country for the virus detection, taking the total number of tests conducted to 8,466,117 since the first case of the deadly coronavirus was reported in Multan over a year ago.
Read More: 57 Deaths, 1502 Fresh Cases Of Coronavirus Today
Overall, 525,997 people have recovered from the novel virus in Pakistan. The COVID-19 vaccination drive has been started in the country and in recent advancement, the vaccine is now available for elderly and frontline workers privately as well.