32 Deaths, 1,877 New Covid-19 patients Reported in Pakistan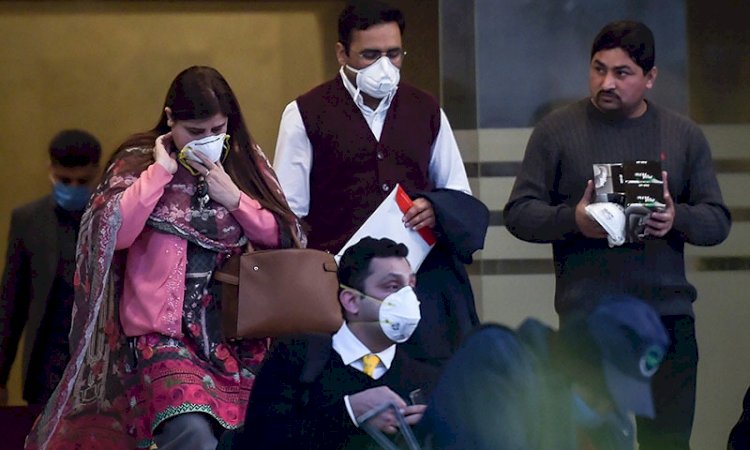 In the last twenty four 32 fatalities were recorded due to coronavirus in Pakistan. Beside this 1,877 new covid-19 cases were also reported.
The National Command and Operation Centre (NCOC) released the latest statistic today according to which 1877 new covid-19 patients have emerged which increases the countrywide tally to 504,293.
After 32 deaths recorded yesterday, the total death toll across the nation has reached 10,676.
In past 24 hours, 34,524 test samples were taken in hospital across the country. With 1877 new cases the positivity ratio of viral infection is 5.43%.
According NCOC, there are 35,246 active COVID-19 patients and from them 2286 are in critical condition in hospitals.
In the previous 24 hours span, 1,402 patients have recovered from coronavirus in Pakistan and according to stats 458,871 patients have thus far recovered in Pakistan.
Read More: NCOC To Establish Covid-19 Vaccine Administration Cells In All DHQ &THQ
Sindh has reported 226,338 cases, Punjab 145,508 cases, KPK 61,424, Balochistan 18,412, Capital 39,242 and AJK & Gilgit Baltistan reported 13,369 cases up till now.