48 Deaths, 2,435 New Cases Of Coronavirus In Pakistan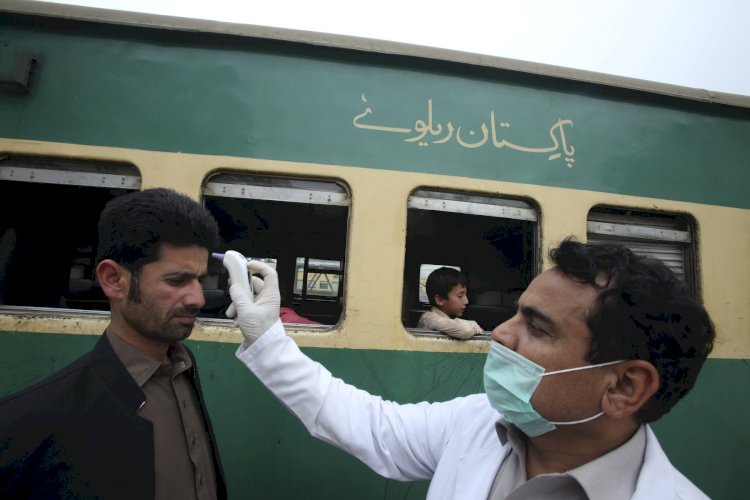 According new statistics from National Command and Operation Centre (NCOC) has 48 lives were taken by coronavirus in Pakistan in last 24 hours.
Other than this 2,435 new infections have come out since yesterday as well. The national tally of total cases of coronavirus in Pakistan stands at 497,510.
The total death toll up till now due to Covid-19 has reached 10,558. The number of active cases in the country is 33,124.
In the last twenty four hours, 3,313 covid-19 patients recovered. However, 2,285 people are in very critical condition according to NCOC.
The positivity rate of coronavirus in Pakistan is 6.35% according to current data.
NCOC reports that there are 300 covid-19 patients that are on ventilators across country.
Read More: COVID-19 Passport A Digital Health Card Issued By SingaporeAir
In the past 24 hours, 38,369 tests were conducted all over Pakistan. Number of 453,828 patients have recovered from the virus as of now.