Altaf Hussain Admitted In ICU Due To Coronavirus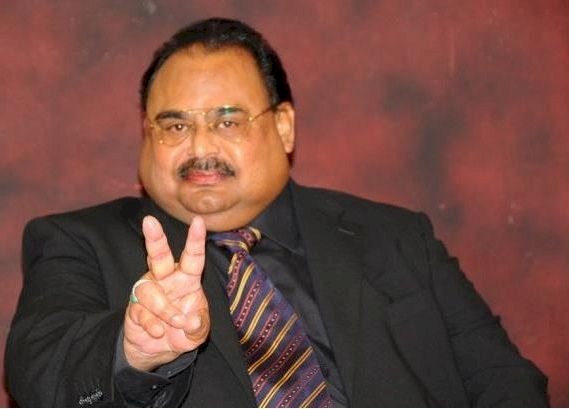 The MQM leader and founder, Altaf Hussain are in the Intensive Care Unit of a hospital in London after testing positive for coronavirus.
For the last two-three weeks, Altaf Hussain has been admitted to the ICU of Barnet Hospital in North London. The hospital has also confirmed this news and shared that he is not allowed to see any visitor, neither family nor friends which is a standard for all covid-19 patients.
An audio message from the founder of MQM was released on Sunday that includes him announcing the news of his admittance to the ICU and requesting his supporters and followers to pray for his recovery.
"I have been in the ICU in hospital for the last 20 days. It is due to your (supporters') prayers that I have been able to record this message on this day of Saturday, Jan 30, 2021," the MQM leader had said, as quoted by The News.
"May Allah protect everyone from this disease, Covid-19," he further said quotes The News and then he asked the listeners to "take precautions and help each other".
According to a close source, Altaf Hussain had fallen ill around three weeks ago and was advised to self-isolate, howevet, his health further deteriorated and was taken to hospital. Altaf also remained on a ventilator for five whole days.
Read More: 63 Death, 1220 New Coronavirus Cases Reported In Pakistan
MQM London made the announcement of his ailment on January 23rd and shared the news that he will be taking a break from politics during this.