An Increase in Petrol Prices by Rs. 30 Adds Trouble for the Common Man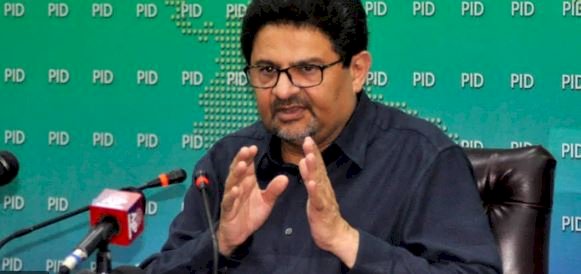 On Thursday, 2nd June 2022, the finance minister, Miftah Ismail, announced that the government has decided to increase petrol prices by Rs. 30 per liter.
The revision in prices leads to hiked prices of petrol at Rs. 209.86 and diesel at Rs. 204.15.
The sudden increase in prices led to an outcry among the general public and netizens.
The finance minister issued a statement in which he mentioned that crude oil prices have substantially increased in the international market. Moreover, offering subsidies will increase the gap between imports and the budget deficit. He also said that the current situation of the global market had forced the government to raise prices.
Read More: Johnny Depp vs. Amber Heard-The Famous Hollywood Verdict
In the press conference, he focused on huge relief by China, which decided to refinance the debt of 2.3 million.
"Our team is negotiating with the lender daily," Miftah mentioned.
Talking about the new budget, he mentioned that the government would not impose taxes.
Amidst the strong wave of inflation, the incumbent government failed to clinch a deal with International Monetary Fund (IMF). The hike in petroleum prices will result in a higher cost of other products.
Will Pakistan be able to bear this inflation, or will the country go into default?