Another Drugs' Price Hike This Month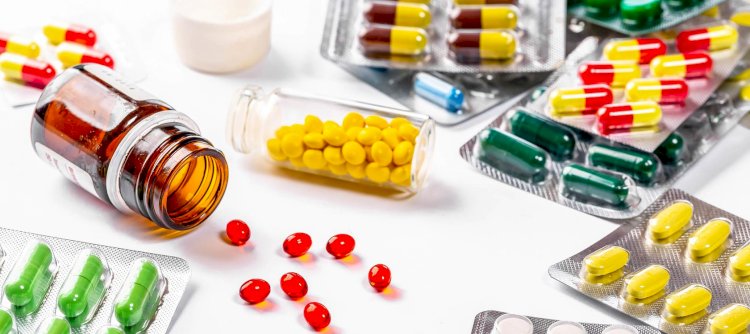 The prices of 253 medicines have been increased by the Drug Regulatory Authority (DRAP).
This price hike has been increased via a notice that has been issued by the regulatory authority. This the second time the prices have been increased.
Noor Mohammad Maha, President Pakistan Drug Lawyers Forum (PDLF) has advised the government to revise the recent increment in price and take it back.
The notification was issued on October 5.
Read More: Government Approves Increase In Prices Of Life-Saving Drugs
Dr. Faisal Sultan, Special Assistant to Prime Minister (SAPM) on Health that the recent price hike was inevitable to ensure the availability of the medicines.