Another Giraffe Dies In Peshawar Zoo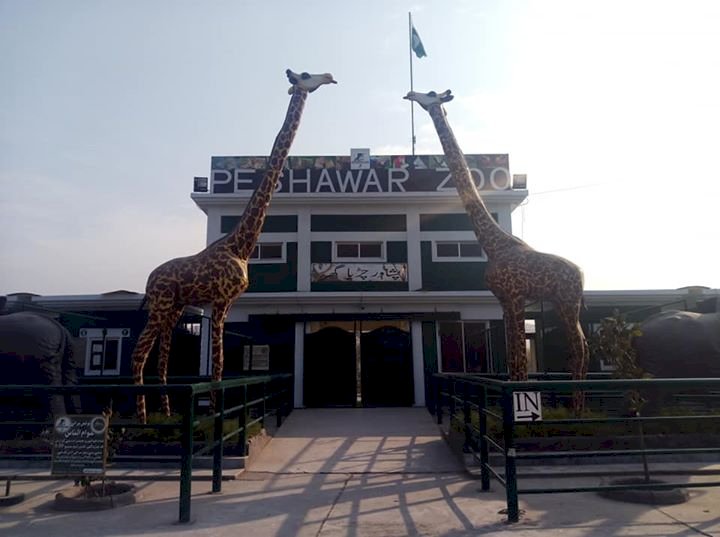 On Monday, another giraffe at Peshawar zoo lost its life, previously three other giraffe have also died in the last few months and this was the fourth one.
As per the statement of Zoo Deputy Director, treatment was immediately provided to the giraffe but he did not survive.
The Peshawar zoo management said the death of animal was because of severe diarrhoea and excessive saliva.
There was six giraffes in total at the zoo, and with another death, there are only two left.
In, a 3 year old giraffe had mysteriously died at the Peshawar zoo, and in April a zebra had also died at the zoo facility.
In January, Peshawar High Court rebuked zoo authorities for ill-management which lead to death of a cheetah at their facility.
The judges questioned the wildlife department on their incompetencies.
"The wildlife conservators had apprised the court of better facilities ensured at the zoo. If the zoo is not a safe place for animals, then shut it," Justice Qaiser Rasheed said as quoted by ARY.
Read More: Training Of Kaavan To Travel Combodia
An elephant named Kaavan was also rescued on the order of Supreme Court from Islamabad zoo and sent to an elephant sanctuary in Cambodia.