Another Warning Regarding COVID-19 In Pakistan By SAPM OnHealthcare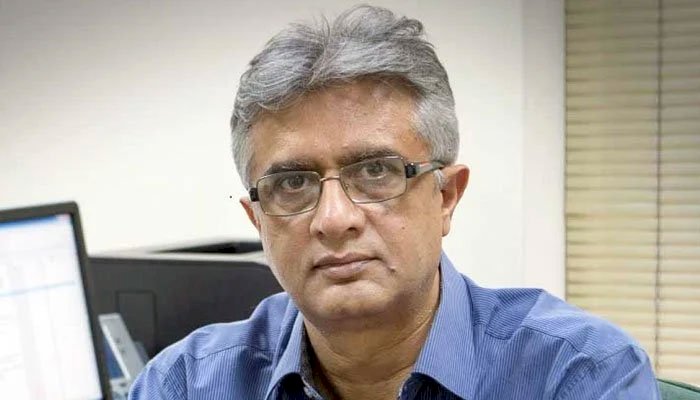 Dr. Faisal Sultan, Special Assistant to Prime Minister on healthcare has issued a warning regarding the increasing cases of coronavirus in Pakistan. He said that the imposition of more restrictions is unavoidable at this point since the COVID-19 cases are hiking in Pakistan.
Over the past few days, not only cases have increased but deaths have also increased on daily basis.
"It is clear that as a nation we are not taking the precautions that we should in order to curb the spread of this virus," he said and revealed that government will "tackle this from a local level".
Read More: NCOC Newest Warning On Ignoring COVID-19 SOPs Is Shocking
The gudeline to be issued regarding the COVID-19 in Pakistan spread are to be issued by the National Command and Operation Centre