Anti Rape Ordinance For Chemical Castration Approved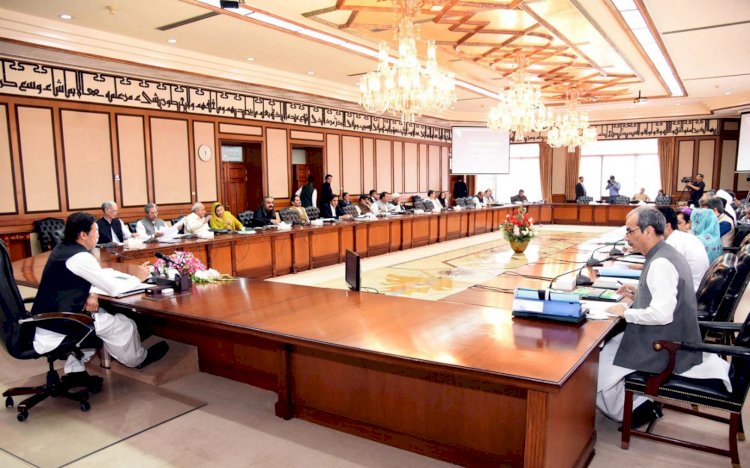 The Federal Cabinet has announced the approval of two anti-rape ordinances on Tuesday.
The ordinances are reported to have changed the definition of rape and are including punishments of chemical castration and hanging of rapists.
These ordinances were approved in a meeting of the Federal cabinet on Tuesday chaired by Prime Minister Imran Khan. Other economic and civic issues were also discussed on the occasion.
The government called the amendment ordinances a big decision and said that it is for the first time that the definition of rape has been revised to incorporate transgender and has also included the term gang rape.
The new ordinance also prohibits "two-finger test" done on rape victims to check the laxity of vaginal muscles through intrusive examination technique.
It also allows chemical castration of rapists which was suggested first by the Prime Minister of Pakistan. Hanging of convicts is included as well but not in Public.
"The federal cabinet has approved anti-rape ordinances which change the basic definition of rape and suggest severe punishment for gang rape and hanging of rapists," said Information Minister Shibli Faraz as quoted by Dawn.
On Twitter Human Rights Minister Dr. Shireen Mazari has written that "Cabinet Committee on Disposal of Legislative Cases (CCLC) will now finalize (the ordinances) and it should become operational in next few days. It includes an expansive definition of rape, the establishment of special court, anti-rape crisis cell, protection of victims and witnesses and prohibition of the two-finger test."
Read More: PM Warns Of Lockdown If Opposition Continues Rallying