Anwar Maqsood Tests Positive For Coronavirus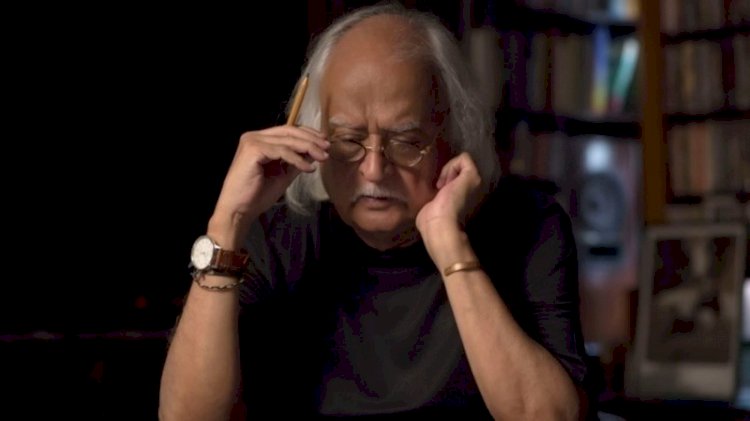 Pakistani TV icon Anwar Maqsood was tested positive for Coronavirus today. The writer, actor, and humourist has requested everyone to pray for his health.
He is undergoing treatment at home and has isolated himself as per the protocol for the novel coronavirus.
Ahmed Shah the Art Council President announced the new via Facebook to inform his well-wishers and fans about this unfortunate news. He shared that Anwar Maqsood is not feeling well and asked people to remember him in their prayers.
He wrote on Facebook, "Living legend Anwar Maqsood is unwell, please pray for his early recovery."
Bilal Maqsood also confirmed the news and said, "He is Covid positive. Today he looked much better; hopefully, just a few more days, and he'll be out of it InshaAllah," as quoted by Images Dawn.
Recently other celebrities like Actor Mahira Khan, Neelum Muneer, Sanam Jang were also tested positive for coronavirus. They are all quarantining right now.
Read More: Molana Tariq Jamil Shifted To Hospital, Declared Covid-19 Positive
Bollywood Actor Varun Dhawan was also tested positive with Covid-19 recently too