Bakhtawar Bhutto Zardari To Exchange Rings Today in Karachi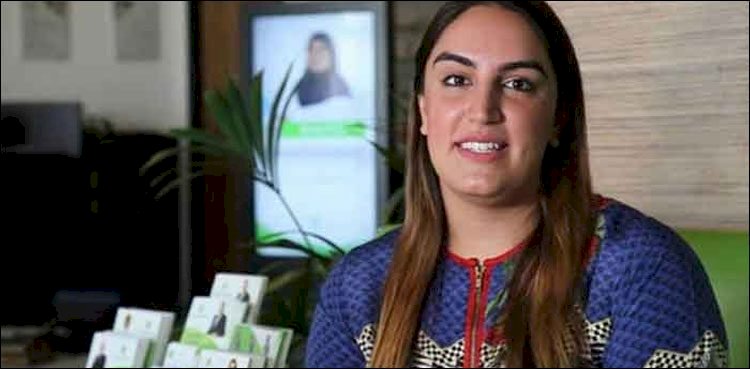 Bakhtawar Bhutto Zardari, the daughter of former prime minister Shaheed Benazir Bhutto and ex-president Asif Ali Zardari is all set to exchange rings with the son of UAE based business tycoon Younus Choudhary today in Karachi.
The ceremony will take place at Bilawal House Karachi. The arrangements for the ceremony have been finalized. The venue has been sprayed with disinfectants and other precautionary measures are been taken.
The groom-to-be Mahmood Chaudhary and his father Younus Chaudhary and other family members have already arrived in the town. It will be an open-air event held in the open area of Bilawal house.
The chairman of the Pakistan People Party Bilawal Bhutto Zardari will not be able to attend the ceremony as he has been tested positive for novel coronavirus and is in self-isolation.
The guests who will be attending the event have been asked to get themselves tested for the virus and submit the scan copies of the result showing negative via emails.
Read More: 100 Projects to be Completed for Transforming the City of Lights Karachi
Another restriction imposed on the attendees of the ceremony is that they cannot carry their cellphones with them. Only the authorized photographers and videographers will be allowed to cover the event.