Balochistan to Gets its First-Ever Girls Cadet College in Quetta.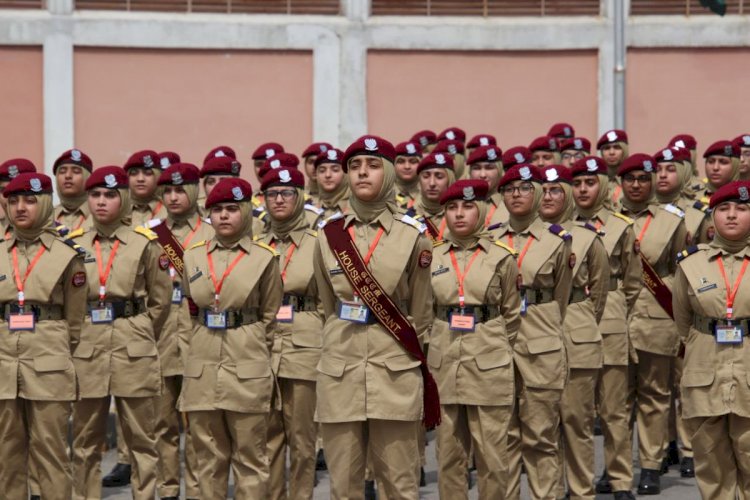 The government of Balochistan has announced that they have initiated efforts to establish the first-ever Girls cadet college in Quetta. Cadet college is a special military school system of British India and later, Pakistan and Bangladesh.
The purpose of Cadet College is to prepare young students from a very broad range of socioeconomic backgrounds to pass the demanding physical, educational and behavioral requirements of the Inter-Services Selection Board (ISSB).
The government has also decided to establish boarding schools in every district of the province at a cost of Rs10 billion to provide modern quality education to the youth and prepare them for future challenges, according to the statement given by officials.
Read More: First Pakistan's Transgender to get admission in MPhil.
Besides the best educational environment, the official added that well-equipped hostels, sports, and other modern facilities would be provided to the students in these boarding schools.
The Government has also decided to establish upgrade as many as 198 schools, the official shared. The uplifting of the education sector at the school level is also planned by the government to establish 100 new middle schools, for which PKR1,500 million were being allocated in the annual budget 2021-22.