Bill Gates Predicts that COVID19 will be Completely over by 2022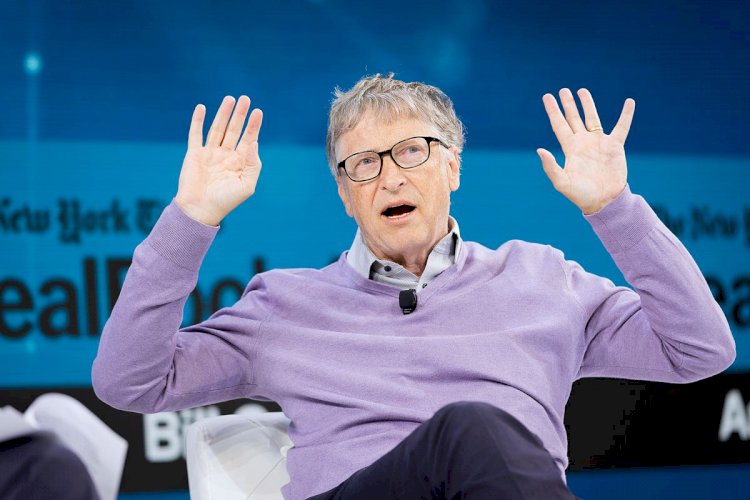 Microsoft Co-Founder and renowned philanthropist Bill gates predict that the world will be able to completely overcome the COVID19 pandemic by the end of 2022. He says that the world should get back to normal by that time because of the availability of vaccinations.
"By the end of 2022 we should be basically completely back to normal," Gates told Polish newspaper Gazeta Wyborcza and television broadcaster TVN24.
He commented on the pandemic after Mr. Gates said in an interview on social media app Clubhouse that he thought people could look at changing their behavior "in a significant way" in the spring or summer of this year.
Also Read: Pfizer, BioNTech launch COVID-19 vaccine trial in kids under 12
Mr. Gates, who stepped down as chairman of Microsoft Corp in 2014, has through his philanthropic Bill and Melinda Gates Foundation committed at least $1.75bn (£1.3bn) to the global response to the Covid-19 pandemic.
More than $250m (£183m) has been committed to the continued development of new vaccines and $156m (£114m( to the Covax scheme, which has been set up to ensure that lower-income countries receive affordable jabs.
Funds have also been committed to diagnostics and other further potential treatments for Covid-19 by the foundation.
Source: Independent