UK Bans Flights From UAE, Shutting World's Busiest International Route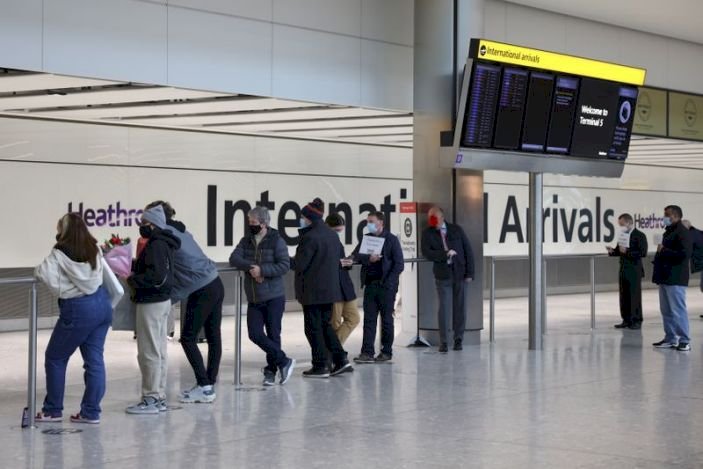 In the recent development, Britain added the United Arab Emirates, Burundi and Rwanda to its coronavirus travel ban list.
This decision was taken because of concerns over the spread of a more transmissible and possibly vaccine-resistant Covid-19 form, first identified in South Africa.
Britain is implementing this ban of discontinuing direct passenger flights to and from the United Arab Emirates from Friday thus closing world's busiest international airline route.
According to a tweet by U.K. Transport Minister Grant Shapps, this means that people who have been in or moved across these countries will be refused to enter. The British, Irish and third world country nationals are exempted from this ban who have residential rights and must be in self-isolation for ten days.
Emirates Airways mentioned on their websites that they would hang all U.K. passenger flights from 1300 GMT on Friday when the ban would be implemented.
According to Etihad Airways, the flights would be suspended to the UK only and those from UK would not be affected by this decision of banning.
Dubai airport suggested passengers not to go to the airport but contact their airline instead after the ban's implementation.
Read More: Pakistan To Begin COVID-19 Vaccination Drive Next Week
It was suggested to the British nationals who are currently in UAE to use indirect commercial airline routes if they wanted to come back to Britain.