Buckingham Palace Reacts To Meghan's Miscarriage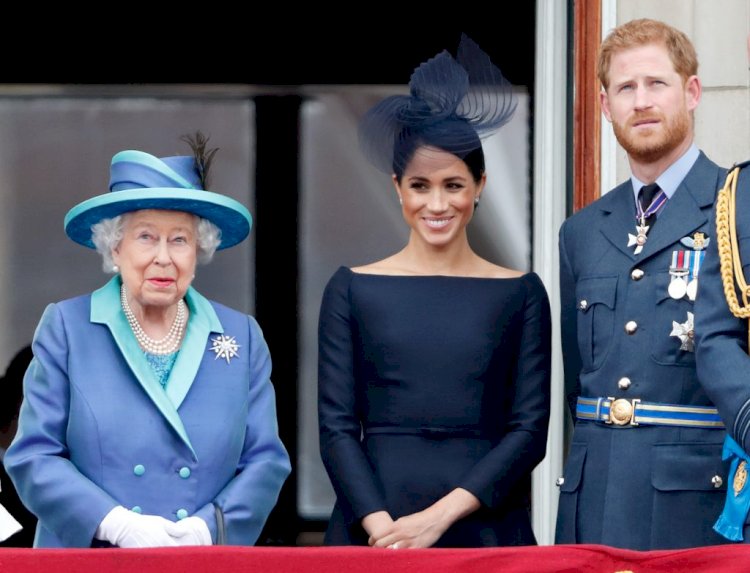 Meghan Markle and Prince Harry informed the royal family about the loss of their child a day before breaking the news to the public.

A resource from the palace informed that the royal family was deeply saddened and were left heartbroken on the news of the heart-wrenching loss of Prince Harry and Meghan.

An insider reported that Prince Charles was supporting and comforting Prince Harry and Meghan during their tough time and the royal family has great sorrow in the heart for Meghan Markle and Harry.

However, a Buckingham palace spokesperson referred to the matter as 'deeply personal' while talking to Us weekly.
The views were shared following Meghan Markle's heartfelt article for the New York Times where she penned her grief and gut-wrenching loss-a a miscarriage- she suffered in July 2020.

Read More: Scotland Becomes First Country To Make Period Products Free

She explained that the reason behind sharing her 'unbearable grief' with the public is to make the people suffering from similar distress better.