58 Deaths, 1,873 Fresh Cases Of Coronavirus Today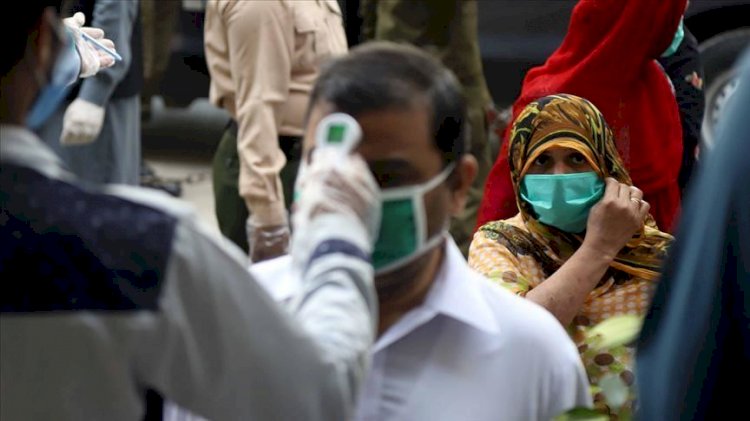 The deadly pandemic claimed the lives of 58 more coronavirus patients in the last twenty four hours, and with this the overall death toll has risen to 11,376.
The National Command and Operation Centre (NCOC) has shared their recent statistics, according to which yesterday 1,873 fresh cases of coronavirus were reported in Pakistan and 58 lives were lost.
As of now, the active cases of coronavirus are totalling to about 34,412. About 1,223 covid-19 patients recovered in the last 24 hours. However, 2,228 patients are critically ill at the hospitals throughout Pakistan.
According to NCOC, 10 new Covid-19 patients were brought that are in critical condition.
After the inclusion of the fresh cases of coronavirus, the national tally totals to about 535,914. In the past day, 42,587 samples were taken for the test.
According to NCOC, 490,126 coronavirus patients have recovered until now and over 7,722,829 tests have been done countrywide.
Read More: Pakistani-Russian Scientist Develops Corona virus Treatment That Cures in 10 days
The positivity rate of the COVID-19 in past 24 hours remained 4.39 per cent.