59 Deaths, 1073 New Cases Of Coronavirus In Pakistan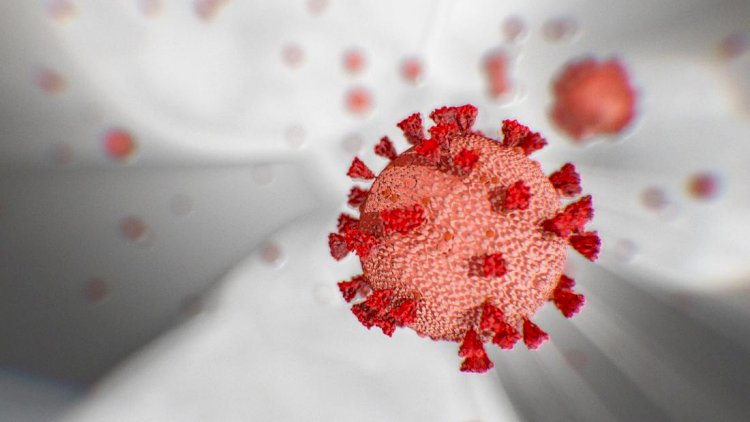 In the last 24 hours, 59 more patients lost their lives to covid-19. The nationwide death toll has risen to 12,026 after the recent inclusion, as per the National Command and Operation Centre (NCOC).
As per the NCOC's latest data, other than 59 deaths, 1,073 fresh cases of coronavirus were reported in the last 24 hours.
Meanwhile, 1,260 covid-19 patients won their battle against the virus and recovered successfully. However, 1,828 coronavirus cases are in critical condition across the hospitals in Pakistan.
According to NCOC, the positivity rate of coronavirus in Pakistan is currently at 3.22% and the overall active cases stand at 31,983. Whereas the national tally is about 555,511 as per the national covid-19 patient's data collection agency.
In the past twenty-four hours, over 32,149 tests were carried forward and in total 8,224,869 tests have been done so far.
Of those Pakistani that contracted the deadly virus, 511,502 have already recovered from it.
There is a great decline in the infection rate in the past few days, however, the number of deaths is increasing.
Due to the apparent decline in the cases of the coronavirus in Pakistan, many restrictions have been softened considering the current situation like shrines in Sindh have been opened for the general public.
The covid-19 vaccination drives are going on with the full spirit. In the first phase that is the current one, health officials and other high-risk people.
Read more: Govt Officials Of Gilgit Claim The City Is 'Finally Free Of COVID-19'
Pakistan has thus far registered three vaccines, the Chinese Sinopharm, the Oxford's AstraZeneca, and Russian Sputnik V.