48 Deaths, 1772 New Cases Of Coronavirus: NCOC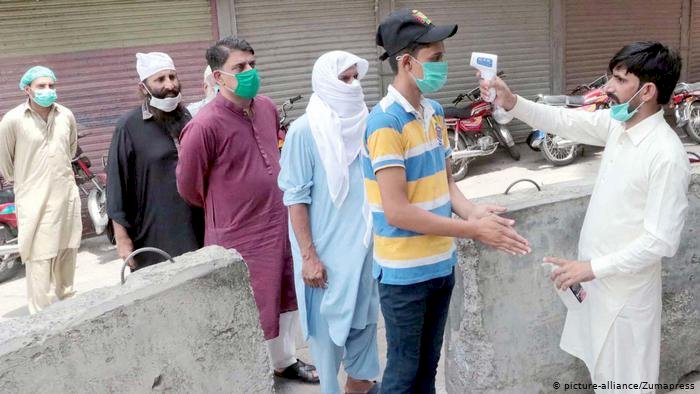 During the past twenty four hours in Pakistan, 48 covid-19 patients lost their lives and 1,772 new cases of coronavirus were recorded.
After 48 fatalities yesterday, the death toll has risen to the total of 11,103 deaths in Pakistan as of Wednesday.
As per the statistics released by National Command and Operation Centre (NCOC), 1,772 fresh cases were reported through Pakistan.
The latest statistics from NCOC show 2,046 Covid-19 patient recoveries in past 24 hours. However, 2,368 coronavirus infected patients are in critical conditions in hospital nationwide. The critical patients also include 27 new infected people.
As of current date, the active cases of coronavirus in Pakistan are 35,168.
According to NCOC statistics, after the latest cases the national infection tally is at 524,783 in total.
Yesterday, about 39,604 covid-19 tests were carried out in Pakistan. In total, 7,481,688 people were tested throughout the country.
Read More: Pakistan approves Sinopharm vaccine
In the recent development, Drug Regulatory Authority Of Pakistan (DRAP) has registered Chinese covid-19 vaccine Sinopharm and the process of vaccination has to begin soon.