China Approves Sinopharm Covid-19 Vaccine For Public usage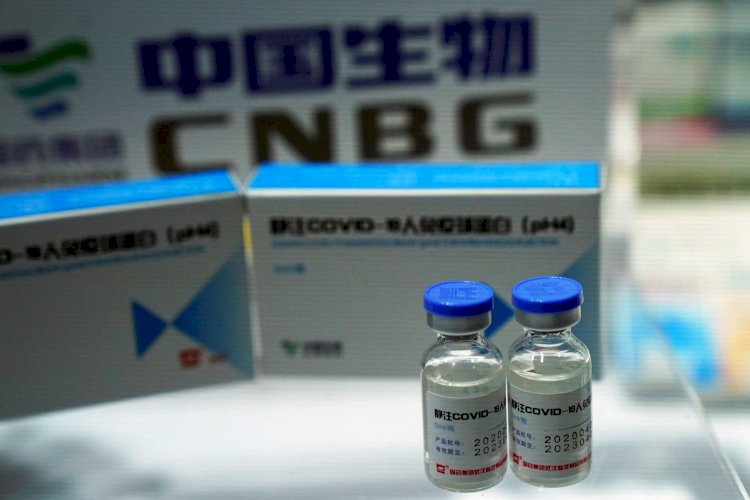 The government of China has approved Sinopharm Covid-19 vaccine for general public usage on Thursday.
Sinopharm Covid-19 vaccine is the one backed by Chinese state and the development of the vaccine was done in affiliation with the government.
The Sinopharm developers are yet to release efficacy data of the vaccine to public but another unit of subsidiary of the parent company, Beijing Biological Product Institute has claimed that as per interim data it is 79.34% effective.
The vaccine has been approved for the public usage due to the risk of increased transmission during the winter season.
This decision was made after UAE had decided to allow usage of vaccine for its citizens and became the first country to do so.
China has previously in July launched an emergency program for its essential workers and by the end of November, 1.5Mn doses were administered.
Read More: Indonesia Invents Breath-Based COVID-19 Test
In this programmed 3 different vaccines were used, one was by SinoVac, and the other was by China National Biotech Group.