China intends to stay on the path of 'peaceful development', says Xi Jinping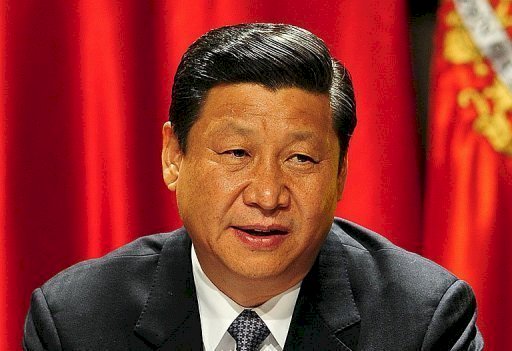 President Xi Jinping has stated that China will stay committed to the path of peaceful development and will make every effort to build world peace.
The Chinese president made these remarks during his address on the 5oth anniversary of China as a member of the United Nations. He stated,
"China will remain committed to the path of reform and opening up and always be a contributor to the global development. China will stay committed to the path of multilateralism and always be a defender of international order".
He also mentioned that the last few decades have proved china's peaceful way of development and "commitment and dedication to the welfare of all humanity".
"Chinese people have always safeguarded international fairness and justice, and made major contributions to the world peace and development".
He further made it clear that Chinese people have always respected the authority and sanctity of the UN.
Jinping also said that the country has "blazed a path of human rights development" which is consistent with the current times.
The Chinese president also said that no nation is superior over the other and every one of us is unique to our own region.
Read Superman demilitarized Indian Occupied Kashmir on-screen and Indians are offended in real-time
"To build a community with a shared future with mankind is not to replace one system or civilization with another. We shall be firm in opposing all forms of hegemony and power politics, as well as all forms of unilateralism and protectionism."
He included that the world is facing a lot of regional and global issues such as terrorism, climate change, cybersecurity, and biosecurity. "Only with more inclusive governance, more effective multilateral mechanisms and more active regional cooperation, can these issues be addressed effectively".
He suggested the nations of the Earth and especially the UN work together to create an environment of multilateralism.
And lastly, he emphasized that countries need to "encourage green recovery, green production, and green consumption to promote a civilized and healthy lifestyle".
The restoration of China's seat has bigger and far-reaching importance for the future.