China Olympics App faces the security issues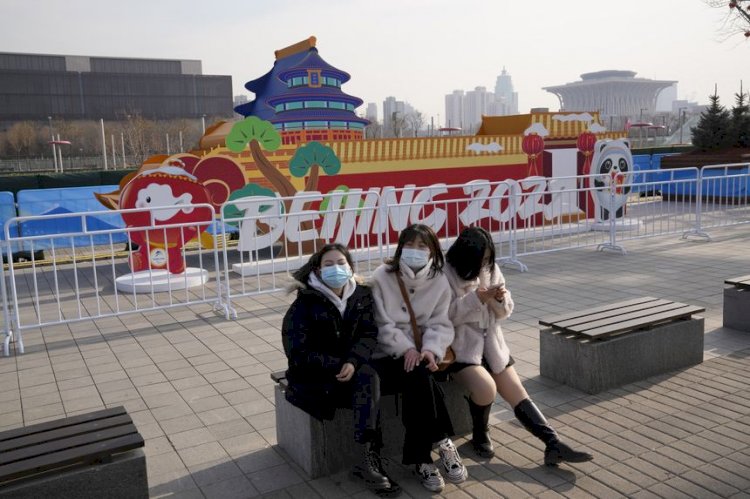 Picture credit: Wall Street Journal
China's move to take Covid-19 precautionary measures through app face challenges as the cyber security of users is threatened.
China is hosting the Olympics this year in Beijing. For making sure all participants worldwide are fully vaccinated and immune, China asked them to upload their health progress reports on their specialized profiles in the app.
The My 2022 app carried the health data of all the possible visitors. The app has voice messaging, chats functions, and file transfer capabilities.
However, according a cyber security watchdog, it's not as innocent as it seems. Citizen Lab says that the China Olympics app has serious security flaws and is vulnerable to privacy breeches.
It says that some data in the app is not properly encrypted, and most of the data is not encrypted at all. Also, more than two thousand political terms are flagged in the app's code.
Melinda Nucifora, a correspondent from Beijing 2022 says
"An athlete or an official could be sitting in the privacy of their hotel room and using the app to send a message. If the message contains any sensitive words in terms of Chinese government, that statement would be flagged."
The sensitive flagged statements so far are Chinese Communist Party and CCP, Xi Jinping, Tiananmen Square, Uyghur, Xinjiang, and Dalai Lama.
No one knows what these privacy breaches would lead to but the Chinese government has warned that political protests won't be tolerated and the visas of protestors would be cancelled as punishment.
China and the International Olympics committee deny these statements and claim that the app is safe. But many countries including the USA suggested their athletes and associates avoid keeping any sensitive data in their phones, including new reports.