Chinese Experimental Covid-19 Vaccine Available; Costs $60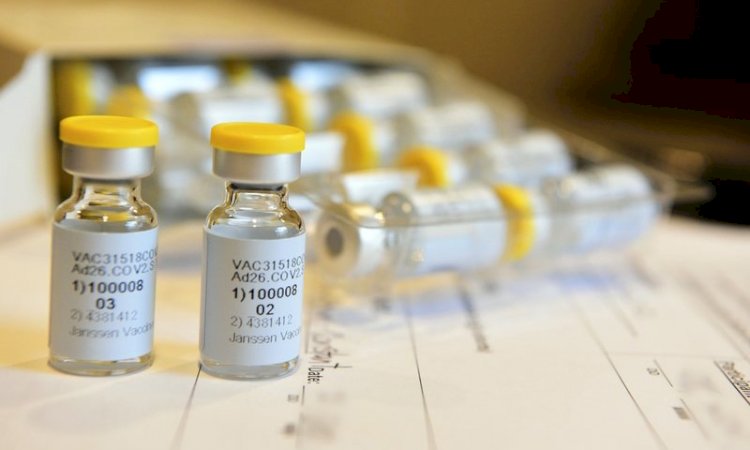 A Chinese city, Jiaxing has offered Sinovac Biotech's experimental Covid-19 vaccine for $60, they are offering the vaccine to essential works and high-risk groups under a national program.
Centre of disease and prevention of china's eastern city of Jiaxing gave a statement that the two doses of an experimental vaccine are called CaronaVac, and it will cost 200 yuan per dose, which is $29.75. They also shared that vaccinations have been started for key groups such as medical professionals.
However, the Chinese authorities are yet to announce any pricing details of the covid19 vaccine candidate.
In July, China had launched an emergency inoculation program as part of which many people were given experimental vaccines in late-stage trials.
If Jiaxing city's vaccine prices include subsidies or not is unknown up till now, as CDC refused further comments.
Sinovac's vaccine is in a late-stage trial in Turkey, Brazil, and Indonesia, the company announced that interim analysis of phase-3 trial data would be reached in November.
According to Bio Farma, an Indonesian state-owned firm that signed a deal with Sinovac for a minimum of forty million doses in its statement said that it will cost around 200,000 Rupiah, 13.60 in dollars in Southeast Asia.
Read More:YouTube Bans Misleading Covid19 Vaccine Videos
Previously, China has said that the Coronavirus vaccines should be priced close to close with only reasonable profits.