CM Usman Buzdar Tested Positive for Coronavirus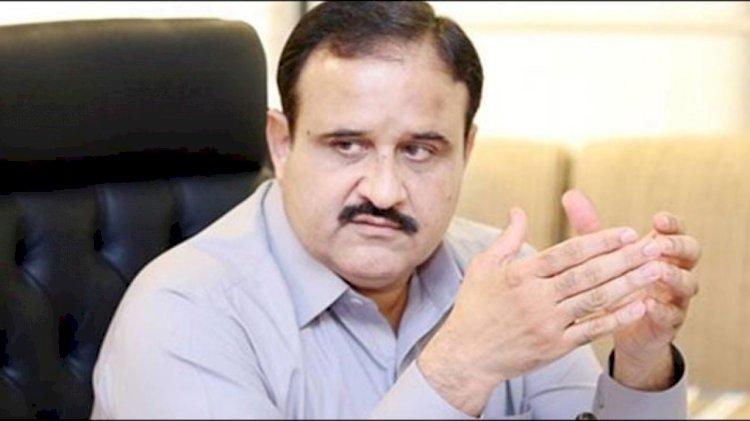 The chief minister of Punjab Sardar Usman Buzdar has reportedly contracted the novel coronavirus.

According to his media team, CM has been tested positive and is self-isolating. The CM has advised to take a good rest to ensure health. Therefore, CM Punjab Usman Buzdar has halted all his official activities from Monday.

He has been working hard lately and has chaired several meetings last week.

He is not the only politician who has fallen victim to this cruel virus. Many other politicians including AsadUmer, Bilawal Bhutto Zardari, CM Sindh Murad Ali Shah, Saeed Ghani, and foreign minister Shah Mehmood Qureshi have also contracted the virus. With the help of treatment and facilities, most of them have recovered and are back to their works.

As per the statistics of NCOC, the covid-19 pandemic has taken 62 lives in the past 24 hours.

Read More: French President Emmanuel Macron Tested Positive For Coronavirus

During 24 hours, 1,792 new cases were reported across the country. The total count of active cases is 40,491 and the positivity rate is 5.15 percent.

With the recent inclusion of the infections in Pakistan, the national tally of cases currently achieves the level of 458,968. A total of 34,772 tests were conducted across the country in the past 24 hours.