23 Deaths, 1629 New Coronavirus Cases Reported In Pakistan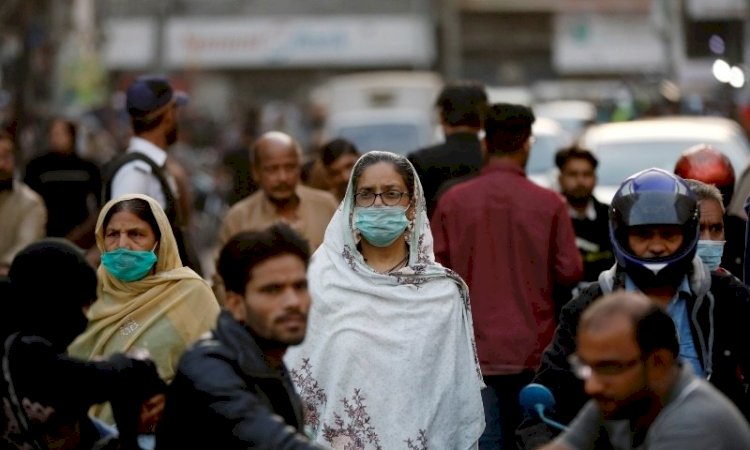 As per the National Command and Operation Center (NCOC), a total of 1629 new cases and 23 more fatalities due to novel coronavirus were reported in Pakistan in the last 24 hours.
According to the recent statistics, 36,608 samples were tested for the Covid-19 in the past 24 hours. Out of these 1629 turns out to be positive for the coronavirus.
The death toll of coronavirus has soared to 11,318 in Pakistan, while the total cases have also jumped to more than half a million standing at 534,041 confirmed positive cases reported.
The positive ratio in Pakistan stands at 4.44 percent with a total of 488,903 patients have returned to a healthy life after being fully recovered. As reported by NCOC.
The active cases of coronavirus stand at 33869 with no cases termed as critical.
Read More: Indian Local Covid-19 Vaccine Causes Infections
The provincial breakdown of the number of coronavirus cases is as follows, Sindh has reported the highest cases with a total of 241,200 virus cases, followed by Punjab where 154,017 positive cases were reported. Khyber Pakhtunkhwa, Baluchistan, Islamabad, Jammu and Kashmir, and Gilgit Baltistan have reported 65,532, 18,750, 40,815, 8,825, and 4,902 cases respectively.