50 Deaths, 1196 New Cases Of Coronavirus In Pakistan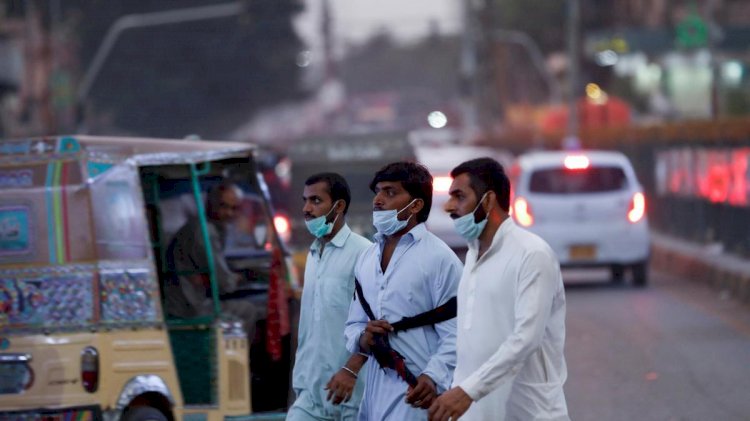 In two days, Pakistan witnesses a massive surge in death rate of Covid-19 patients. There is also a minute difference in the coronavirus cases in Pakistan.
As per the statistics shared by the National Command and Operation Centre (NCOC), 50 Covid-19 related deaths and 1,196 new cases were recorded in the country.
With the new addition of fresh coronavirus cases in Pakistan the total number of active cases stands at 23,665 and the death toll reached 12,708.
The recovery rate of coronavirus in Pakistan has been improving with every day. In only one day 1,964 covid-19 patients recovered from deadly virus.
However, there are still many who are critical. According to the National Command and Operation Centre (NCOC), 1,632 people in a very critical condition in hospitals all over the country.
In the past twenty four hours, NCOC reports that 38,453 people's samples were taken for test. In total, about 8,790,986 tests were done in Pakistan since March 2020.
As per a website 'worldometers' Pakistan ranks number 29th among the list of 3o countries that did most coronavirus tests.
Read More: Escaping Coronavirus Lockdowns, Tourists Flock To Dubai
Overall, 574,580 Pakistanis contracted coronavirus in Pakistan and out of which 538,207 have recovered till now. The death tally stands at 12,708.