63 Death, 1220 New Coronavirus Cases Reported In Pakistan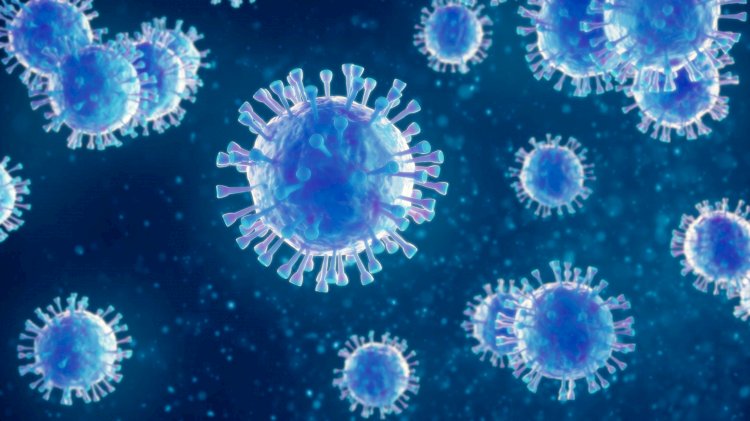 Pakistan reported 63 more coronavirus deaths and 1220 new cases were recorded in the last 24 hours. The toll of covid-19 deaths in Pakistan has surged to 11,746.
The latest updates from NCOC (National Command and Operations Center), the pandemic on hand has led to the death of 63 more COVID-19 patients and 1220 fresh infection cases were recorded in the country.
During the last 24 hours, as many as 1285 patients have recovered from the deadly virus in a single day, while 1881 patients are in critical condition reportedly.
The total active cases in the country have raised to 33365 and the positivity ratio has also reached 3.14 percent.
According to the statistics from NCOC, with the inclusion of fresh 1220 cases, the total number of cases in the country stands at 5,47,648.
A total of 33,813 coronavirus tests were conducted in the past 24 hours across the country. So, 8,005,794 samples have been tested for the virus since the first case of the deadly virus was reported in Pakistan almost a year ago.
Overall, the recovery rate of Pakistan is quite reassuring, as 502,537 people have recovered from the deadly virus and returned to their healthy lives.
Read More: Pakistan To Begin COVID-19 Vaccination Drive Tomorrow
Pakistan has received its first lot of Covid-19 vaccine and the vaccination drive for coronavirus across the country will commence from February 3, 2021. The front-line health workers and elderly persons will be vaccinated as a priority.