31 Deaths, 1508 Coronavirus Cases Reported In Pakistan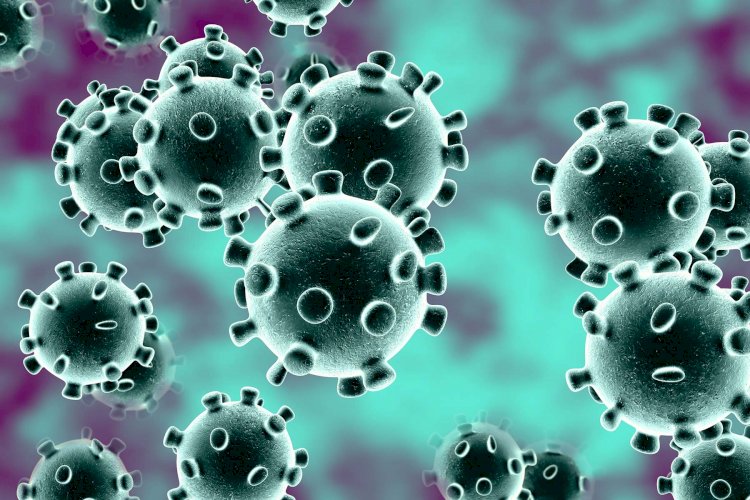 On Thursday, February 04, 2021, Pakistan reports 31 coronavirus deaths and 1508 fresh cases in the past 24 hours.
The latest update of statistics from National Command and Operation Control (NCOC), the novel coronavirus has claimed 31 more lives in the country and 1508 new patients were reported in the last 24 hours.
The total active cases have raised to 32,889 in the country from less than 10k in November last year.
1771 patients have recovered from Covid-19 in the last 24 hours. While 1971 patients are declared to be in critical condition living on ventilator support.
As per the national command and operation center with the inclusion of fresh 1508 cases, the tally of total coronavirus cases in Pakistan has surged to 550,540. While the coronavirus has claimed a total of 11,833 lives in the country.
Read More: Altaf Hussain Admitted In ICU Due To Coronavirus
A total of 44,173 tests were carried out across the country in the last 24 hours, making the total conducted test number stand at 8,085,427. Over half a million people have successfully recovered in the South Asian country. Pakistan has been ranked 69 in the list of the countries that best combat the deadly virus. Second highest in the region after Sri Lanka.