26 Deaths, 1615 New Cases Of Coronavirus Reported In Pakistan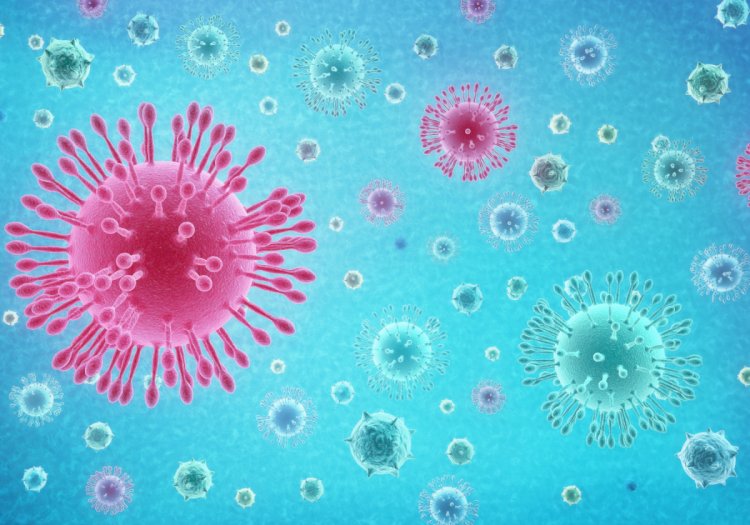 The coronavirus in Pakistan has claimed 26 more lives in the last 24 hours, with a total of 1,6115 new cases reported across the country.
As per the latest updates of the NCOC (National Command and Operation Centre), after the testing of 34,785 samples, 1615 turns out to be tested positive for the novel coronavirus in the country.
Pakistan's tally for coronavirus deaths has raised to 11,683. While the number of Covid-19 cases in Pakistan has soared to 546,428 after the addition of 1615 fresh cases.
There is a total of 33,493 active corona cases in Pakistan. As 501,252 people have been recovered and return to living a healthy life.
Since the first coronavirus cases were reported in the country more than a year ago, Sindh has reported the highest number of infections 247,249, Punjab reported the second-highest number in the country 157,796. While KP, Balochistan, Islamabad, Azad Jammu and Kashmir, and Gilgit Baltistan reported 67,214, 18,823, 41418, 9019, 4909 cases respectively.
Sindh is ready to kick start the vaccination drive from today. While the federal government has received the first lot of 0.5 million doses of coronavirus vaccine from China.
Read More: UK Bans Flights From UAE, Shutting World's Busiest International Route
Earlier, Asad Umar, federal minister for planning and development announced that Pakistan will get 17 million AstraZeneca vaccine by March 2021.