47 Deaths, 1745 New Cases Of Coronavirus In Pakistan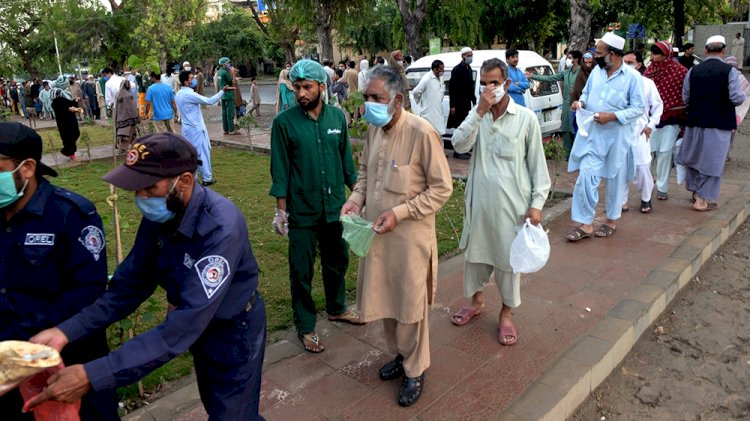 In the past twenty four hours, coronavirus claimed 47 lives in Pakistan and 1,745 new covid-19 were reported according to the National Command and Operation Centre (NCOC).
As per the recent statistics from NCOC, the total death toll of Pakistan now stands at 11,204 on Friday. After the latest addition of cases of coronavirus in Pakistan, The total cases have reached 528,829.
In the last 24 hours, 2,075 COVID-19 patients recovered from the infection, however, 2,362 are still in critical condition in the hospital across the country. Fresh 27 critical cases of coronavirus in Pakistan were also brought to ICU.
The active cases of virus's national tally stands at 34,916 according to statistics of NCOC.
Yesterday, 35,839 samples were taken for test all across Pakistan. In total 7,561,977 coronavirus tests were done, 528,829 people were tested positive, and 482,771 covid-19 patients have recovered thus far.
As per the stats, the positivity rate of coronavirus in last 24 hours was 4.86%.
Read more: Oxford's AstraZeneca Applied For Registration In Pakistan
Pakistan is expected to receive 500k doses of the SinoVac vaccine by end of January, Foreign Minister shared.