Coronavirus May Go Without Vaccine: Italy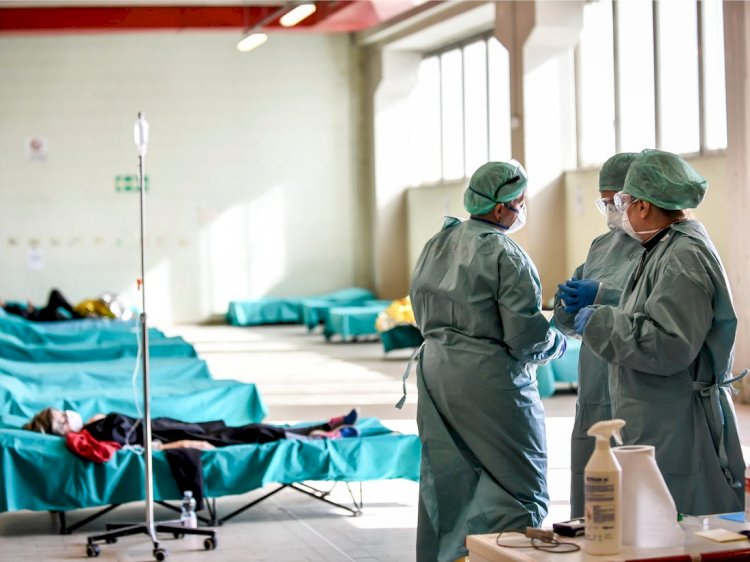 The new observation about coronavirus suggests that COVID-19 might disappear without any medicine. The virus has weakened over time according to a top Italian doctor and the "tiger" has changed into a "wild cat".
Professor Matteo Bassetti, head of an infectious diseases clinic at Italy's Policlinico San Martino hospital said that the virus is becoming less deadly.
If the weakening continues, the virus will go without a vaccine. The observation is based on the recovery of the elderly pateients who would have died if they got a virus earlier in the pandemic.
Read More:Private Hospitals Under The Radar Of Punjab Government For Overcharging
"It was like an aggressive tiger in March and April but now it's like a wild cat. Even elderly patients, aged 80 or 90, are now sitting up in bed and they are breathing without help," he told the international media outlet.
He has been heavily criticized for being overly optimistic. The country death toll is the fourth highest in the world which is 34,610. The number of total patients of the coronavirus is 238,275.
The post Coronavirus May Go Without Vaccine: Italy appeared first on Nation Bytes.