40 Deaths, 1008 New Cases Of Cornonavirus Reported In Pakistan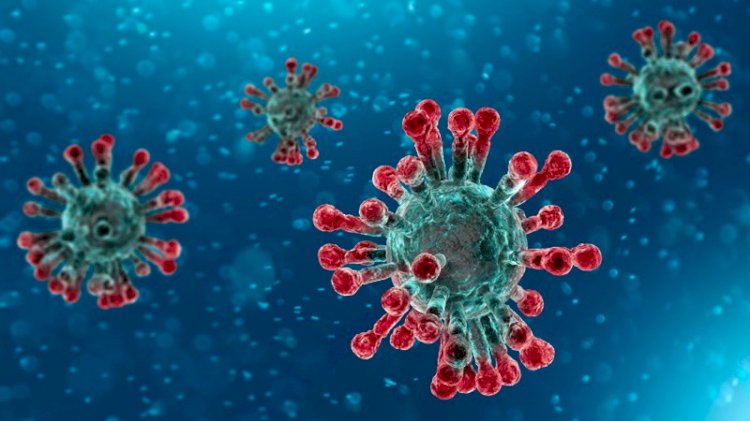 On Tuesday, Pakistan recorded 40 more coronavirus related deaths in the past 24 hours, with 1008 fresh Covid-19 cases reported in the country. The death toll due to coronavirus has surged to 12,066 in the country.
As per the latest statistics of the NCOC (national command and operation center), the Covid-19 has further claimed 40 lives and 1008 new cases were added to the country's cases count.
In the past 24 hours, the country has seen a total of 1441 recoveries from the novel coronavirus, while 1797 patients are still referred to be in critical condition.
According to the current statistics, the active cases in the country stands at 31,510 with a 3.19 percent positivity rate.
Since the first case of coronavirus reported in the country provincial breakdown of the cases reported is as follows, Sindh 251,434, Punjab 161,347, KPK 68,625, GB 4,918, Baluchistan 18,877, Azad Jammu and Kashmir 9,238 whereas the federal capital Islamabad has reported a total of 42,080 cases.
The active cases in different provinces are as follows, Sindh, Punjab, KPK, GB, Baluchistan, Azad Jammu, and Kashmir, 19,354, 7,932, 2,455, 21, 88, 412 respectively. The active cases in the federal capital Islamabad are 1248.
As per the NCOC statistics with the inclusion of 1008 new cases the tally of the total cases reported in the country to date has surged to 556,519.
Overall, 8256378 samples have been tested for the novel virus across the country. A total of 512,943 people has successfully beaten the deadly virus.
Pakistan started its coronavirus vaccine drive on 2 February after getting 0.5 million vaccine shots as a gift from China. Now our friend country is giving the vaccine for the armed forces of Pakistan as per the new updates from ISPR.
Read More: Govt Officials Of Gilgit Claim The City Is 'Finally Free Of COVID-19
Whereas the federal minister Asad Umer has ensured the public that the country will receive 17 million doses of the vaccine in the first half of the country. Sindh has ordered another 20 million vaccines on its own, being the worst-hit province by the coronavirus in the country