Coronavirus Vaccination For 40-49 Age Group Begins Today In Pakistan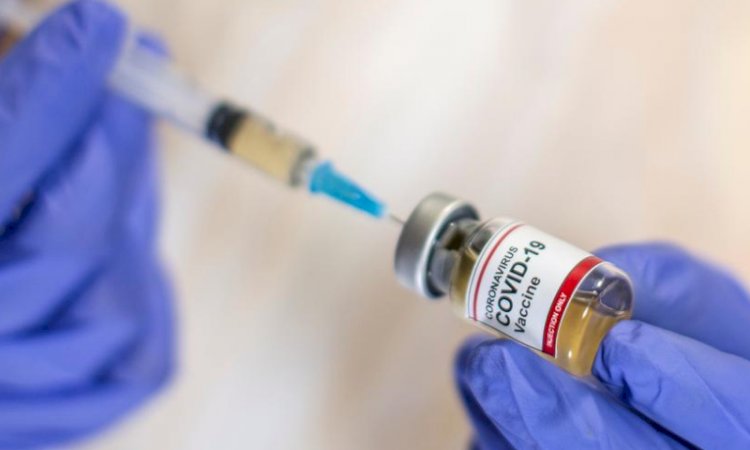 Pakistan will begin vaccinating for Coronavirus for people ageing between 40 to 49 years across the country from today.
The vaccine registration for the age group between 40-49 has already been started on April 27, while the walk-in vaccinations for people aged 50 and above are ongoing.
According to National Command and Operation Centre (NCOC), vaccination centres are serving people in two shifts during Ramadan.
At present, Pakistan is providing vaccination services to people who are above 50 and healthcare workers with Chinese vaccines.
The federal government has launched a digital portal for the registration purpose through which a code is assigned to the person after providing the relevant details and then they can go to the designated vaccination centre and get a shot.
According to Federal Minister for Development and Planning Asad Umar, more than 100,000 people had been vaccinated across Pakistan on April 29, for the second consecutive day.
"Second consecutive day of over 1 lakh vaccinations. It is encouraging to see the pace of registration is also increasing. Vaccination of the age group between 40 and 49 will be starting from next Monday the 3rd of May," he tweeted.
Read More: Indians Rush For Vaccines As COVID-19 Death Toll Surges Over 200,000
In the meantime, Asad Umar has stated that the third wave of COVID-19 is spreading fast in Pakistan so everyone should observe standard operating procedures (SOPs) to combat the virus.