Covid-19 is on the rise again as winter begins in Pakistan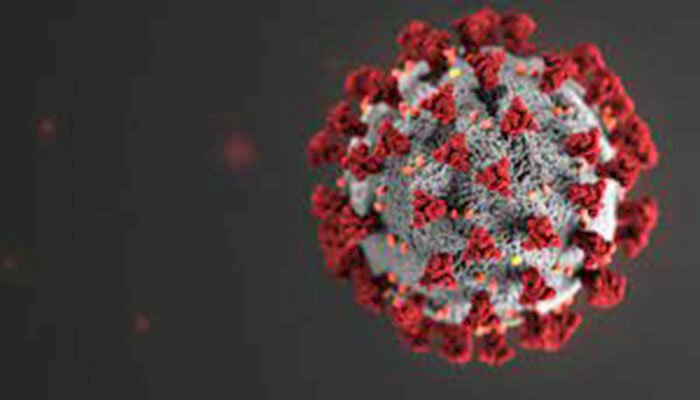 Pakistan's Covid-19 positivity rate increased to 1pc on Thursday. It remained one percent for the past six days.
As per National Command and Operation Center(NCOC), 460 people were infected by Covis-19 and 10 people died during the past 24 hours.
Pakistan has experienced less than a 1pc positivity rate, as data showed. It was 0.94pc on November 8th for the first time since the pandemic hit the country in February 2020.
The positivity rate remained less till November 12th, but the data from !9th November showed 1.11pc positive rise in Covid-19 cases.
The data showed that the country has 22,501 active cases right now among which 1087 are admitted in the hospitals.
The microbiologist, Prof. Dr. Javaid Usman stated that the rise in Covid-19 cases is because of the decrease in temperature.
"Cases have already started increasing in China, Russia, and Europe. Austria is on the verge of lockdown. It is happening just because of the arrival of the winter season," Prof. said.
Read Less than 1000 active Covid-19 cases in Pakistan for the first time since October 2020
Prof. Usman also explained that during winter, the sunlight remains for a short time which causes a decrease in temperature and increase in cases.
He stated,
"People keep their windows closed during the winter and spend more time indoor due to which inter-human contact duration increases and the virus does not get the chance to go out. Due to lack of ventilation, chances of infection go up. Viruses of influenza and corona family have similar symptoms and both become more active during winters."
Pakistan has experienced the winter a bit earlier this year. That also contributed to rising Covid-19 cases.
"I would suggest to the masses to strictly adhere to the standard operating procedures and maintain social distance so that the rate of the infection goes down," Prof. Usman advised.