COVID-19 Passport A Digital Health Card Issued By SingaporeAir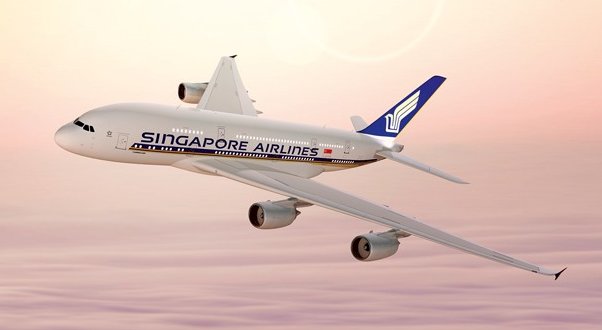 First, of its kind, Singapore airlines have started issuing health cards to people who are innocuous from COVID-19.
Singapore airlines informed that it has initiated a new digital health verification system for its travelers. The new system will be the first of its kind framework based on international air transport travel pass framework.
For this purpose, an app named travel pass is being used currently for the fights from Jakarta and Kuala Lumpur to Singapore. The company management is optimistic to increase the functionality of the app to other cities if it clears the trial phase.
The customer who undergoes the corona test in the authorized hospitals in Jakarta or Kuala Lumpur will be given a digital or printed certificate with a QR code used for verification.
Read More: Nurse Tests Positive For Coronavirus After Getting Pfizer Vaccine Shot
The airport authorities will use the travel pass app to verify the authenticity of the certificate to ensure that the incoming customer meets all the entry requirements for the country set by the regulators.
SIA also informed that it plans to integrate the travel pass framework to the main Singapore air app permanently from mid-2021.