Petitioner Asks For The Annulment Of CSS Exams 2019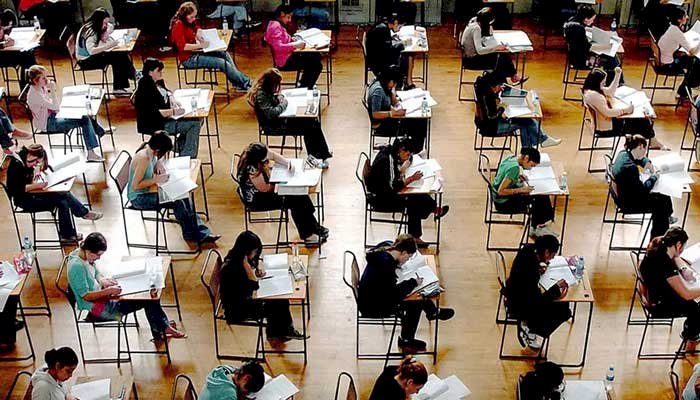 Chairperson of the Federal Public Service Commission (FPSC) has been directed by the Sindh High Court to submit clarifications on the petition that seeks the annulment of the 2019 CSS exams.
The case was by a two-judge bench on Tuesday. The bench was headed by Justice Muhammad Ali Mazhar who questioned the reason why FPSC failed to hold the exam again if the question paper was leaked?
Furthermore, the judge ordered the chairperson of the civil services examination board to ready his response by the next hearing of the case.
The petitioner had suggested that there wasn't any transparency in the Central Superior Service (CSS) 2019 exam due to the leakage of question paper and other multiple irregularities.
He shared that there is also an FIR registered about the question paper leak and FIA has also confirmed that as a result of their investigations it has been found that paper was actually leaked.
The petitioner further stated before the court that many FPSC officials were arrested for their involvement in the leaks.
Read More: SHC Moved Against the Quota System For Induction In CSS
He requested the High Court to annul the results of the 2019 CSS exams and issue orders regarding holding the exam once again.