56 Deaths, 1384 New Covid-19 Patients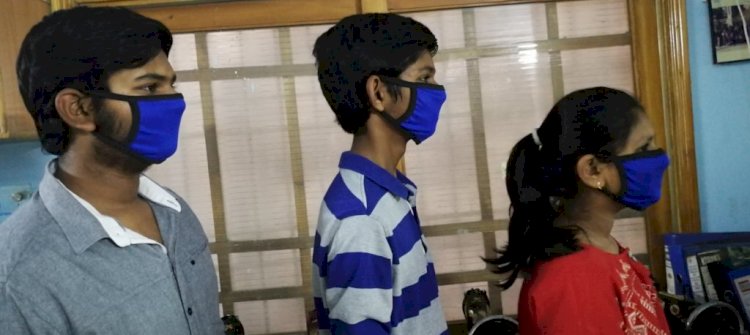 In the past twenty-four hours in Pakistan, 56 covid-19 patients lost the battle against the deadly virus, and with that, the national death toll has reached 11,802.
As per the latest data shared by the National Command and Operation Centre (NCOC), other than 56 recent deaths, 1,384 new cases of coronavirus have been reported.
With the addition of fresh cases, there are 33,184 active covid-19 patients in Pakistan.
Almost 1,509 patients have recovered from the infection, however, 2,016 are critical cases. These patients are fighting for their lives at the moment in hospitals across the country.
The total number of cases in Pakistan according to the statistics of NCOC is 549,032.
In the past 24 hours, overall 35,460 samples were taken across Pakistan for testing. At present, there are 504,046 recovered cases of coronavirus and 8,041,254 tests have been done since the pandemic started.
From today onwards, the covid-19 vaccination drive will begin. The first vaccination process was administered by Prime Minister Imran Khan himself on the evening of 2nd February (yesterday).
Read More: Does Wearing Two Masks Provide More Protection?
After the apparent decline in cases of coronavirus in Sindh, the provincial government has decided to open the shrines to the public.