Delta Variant On The Rise In Karachi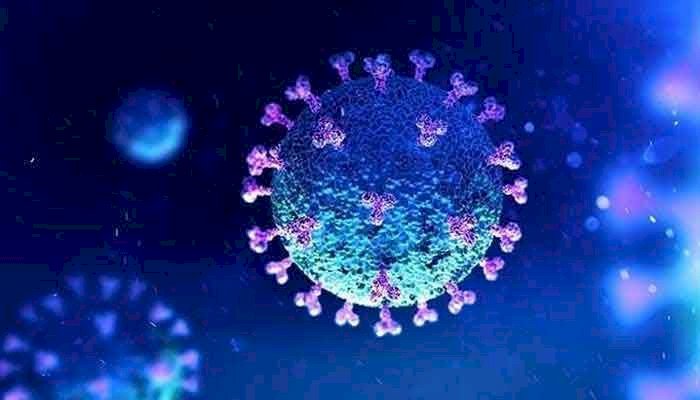 The provincial government is expected to impose strict measures in Karachi to control the fast spread of the Delta variant, resulting in 92% of the infection cases, as the positivity ratio exceeds 23%.
According to an official of the Sindh Health Department, to curb the spread of the coronavirus in the highest populated city, the provincial government will decide some strict measures during the next meeting of the Provincial Taskforce on COVID-19, scheduled to meet today.
"Without applying strong non-pharmaceutical interferences in place, we cannot control Covid's spread," he warned.
However, according to virologists, the Delta variant of the coronavirus is now making up 92% of the new cases in the city and is the main reason behind the surge in the number of positivity and hospitalization in Karachi.
"At the National Institute of Virology at the University of Karachi, our experts examined 90 Covid samples on July 14 and 15, out of them, 83 or more than 92%, were of the Delta variant. This creates a much alarming situation," stated Dr. Iqbal Chaudhry, director of KU's International Centre for Chemical & Biological Sciences.
Read more: Coronavirus Delta Variant: 20 Cases Reported In Rawalpindi
According to him, as the Delta variant is highly transmissible and creates infection in many people, hospitalization will be required by more people, which will put further pressure on health care facilities.