Ecommerce 2022: Online business ideas for beginners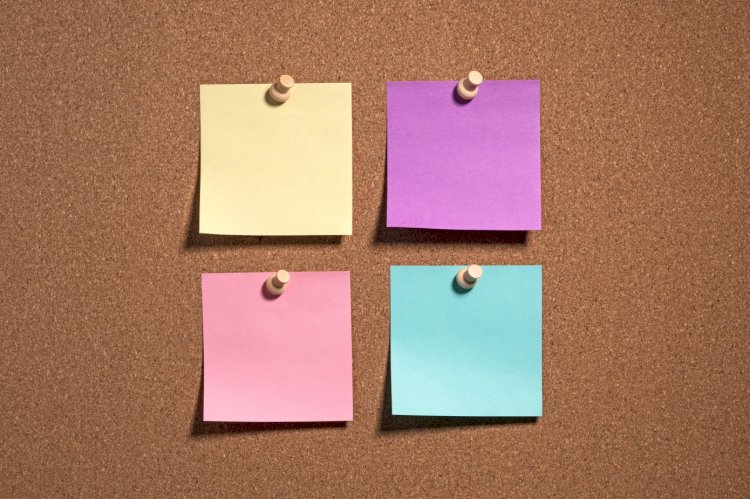 Picture credit: Getty Images
Is having your own business your New Year's goal? If yes, then there is no better time than now. Pandemic has made us dependent on online shopping so much that having an e-commerce store is like having a jackpot.
If you have some background knowledge or have even started from scratch, here are a few ideas for you.
Affiliate marketing
With a good internet connection and the knowledge of tools, anyone can create their own blog. You just have to pick your favorite niche. Try not to check which niche earns the most. Every beginner does this just because it offers huge money but ends up dreading the work. It's because the niche does not align with their interests.
Affiliate marketing requires a blog on which eCommerce sites can share their products' links. Ecommerce stores will pay you to promote them every time someone clicks their link on the site. The more efficiently you promote them, the more commission would be on your way. But assess your skills thoroughly before making a blog because it must go a long way.
Freelance graphic designer/writer
In 2022, many online sites are about "attractive pictures and inspiring short words". People no longer read 1000 word long articles to know about something they can find out in a video as well. Therefore, many blog posts and brands' sites are also made to keep viewers hooked.
But pictures cannot do anything on their own. So, a collaborative work between a graphic designer and a writer creates eye-catching and meaningful content. For offering freelance services, you can either ream up with a designer if you are a writer and vice versa. Or you can acquire basic skills of graphic designing and become a one-man army.
Nowadays, people leave their full-time jobs to do freelancing which pays much more than a regular job. It is also the smart use of time.
Dropshipping
As a drop shipper, you will be a valuable hand for both the customer and a wholesale retailer. Because people can't easily find a wholesale retailer with good quality products to sell. Whereas, wholesale people cannot approach customers like brands and popular online stores do. You will offer both of them an easy path and earn.
For example, if the customer places the order of $50 including shipping fee and all, you will be given $10 to $20 by the seller for bridging him/her to the customer. When this compounds, you will have sufficient cash in your pocket.
Virtual online training
Students have been suffering from educational gaps since the mid of 2020 as most of the study is in the form of online classes. The teachers with restricted time cannot approach each of the students individually to address their problems. So, as an alternative, you can offer virtual training.
It can be as courses with weekly modules or one on one video training. And it is not limited to academics only, you can teach people yoga, boxing, and other workouts that require proper guidance. Once people get to realize that you have sufficient knowledge to spread to others, you will get paid smoothly and the influence would increase.
DIY craft seller
Whatever you made with your hand, you can sell. Whether it's stationery, home décor items, jewelry, shoes, clothes, or paintings. Anything can be sold on the internet. People out there are not equipped with every other skill so yours would come in very handy.
For your help, you can either get the beginner's knowledge about advertising to start your online store or ask people with skills to help you.