Ertugrul Ghazi steps into the PUBG battleground, are you ready to fight?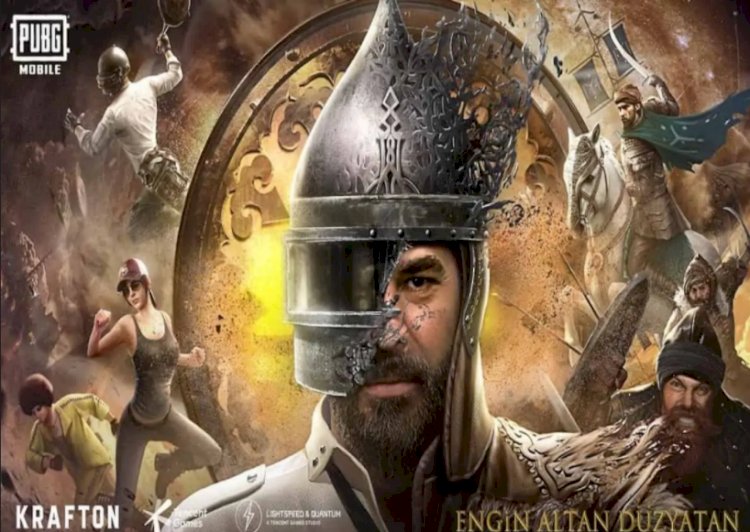 Ertugrul Ghazi actor Engin Altan Duzyatan announced on his Instagram about his series character in the famous PUBG game.
As the 5th season of the widely loved Ertugrul Ghazi series approaches the end, fans have a new thing to look up to. The Turkish actor Engin Altan Duzyatan collaborated with the PUBG game series to release Ertugrul Ghazi's character in the missions.
The details of what features and characters from the TRT series are present in the game are not disclosed yet. Fans expected all the main characters including Etrugrul Ghazi's companions such as Bamsi and Turgut to be present in the game as well.
Prospecting the outcomes, this game would be connected to the heart and soul of the Muslim community of PUBG players worldwide. The entry of crusade fighters would hopefully make the game more interesting than ever.
Source @enginaltandzytn