EU Flights Suspension Leads PIA To Face Rs280 mn Loss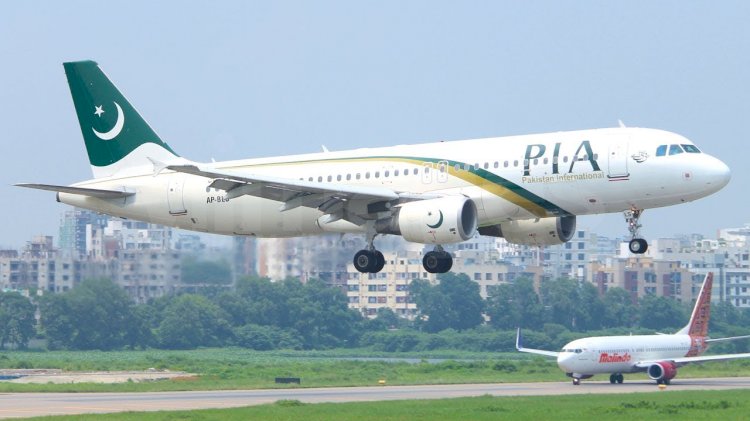 PIA
The Pakistan International Airlines (PIA) has faced a loss of Rs280 million since the European Union (EU) states have suspended the flights. This was informed by Aviation Minister Ghulam Sarwar informed the National Assembly.
The recipient amount by the national carrier has decreased to Rs1.41 billion from Rs1.69 billion in July-August 2020.
Pakistan-UK flights have been able to collect an amount of Rs520 million during the same period. The services of Malta have been hired for flights between the two countries.
The PIA has collected a Rs 5.81 billion revenue whereas the expenditure of the national carrier is Rs5.31 billion.
Read More: Saudi Arab Lifts The Travel Restrictions From September 15
The flights are, however, resumed to Canada, UAE, Oman, Qatar, Malaysia, Afghanistan, and Saudi Arabia