Facebook is about to become more than a social media app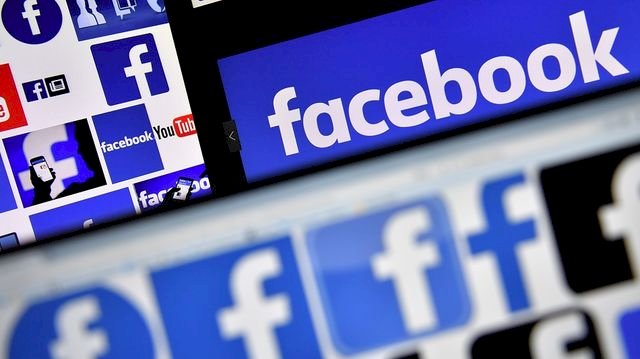 Facebook intends to change its name next week for rebranding purposes.
Reports suggest that Facebook is about to rebrand itself as a company that focuses on metaverse. Mark Zuckerberg described metaverse as "a digital world where people can move between different devices and communicate in a virtual environment." Facebook has not commented on the reports yet.
Read Facebook taking steps to tackle hateful content
This step would be taken for Instagram, Whatsapp, Oculus, LiveRail, Threadsy, and the Facebook app. The company has heavily invested in Virtual Reality and Augmented Reality this year. For that, the company is developing VR headsets for Oculus and working AR glasses and wristband technologies.
"The metaverse has the potential to help unlock access to new creative, social, and economic opportunities. And Europeans would be shaping it right from the start", said a Facebook blog post.
Mark Zuckerberg plans to talk about the name change at the company's annual Connect conference on October 28th but it could be unveiled sooner.