Facebook Revenue Boosted In Pandemic Hit Year, 2020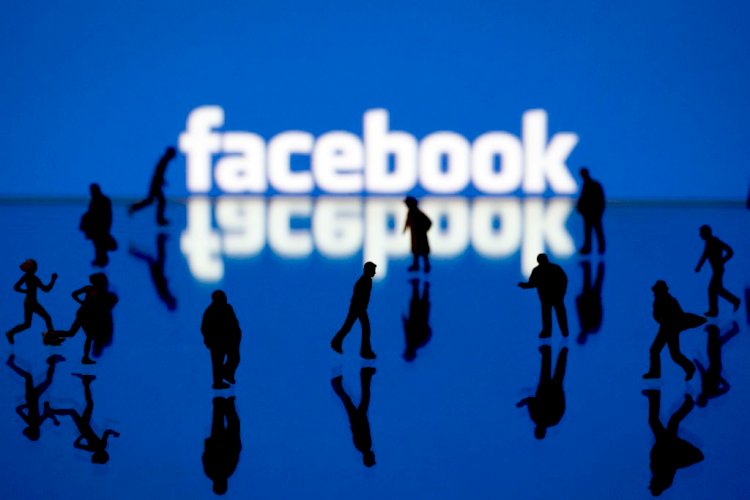 The social media giant Facebook, shared its data for the fourth quarter of 2020, as per these records the world's largest social networking site have 2.6 billion visitors daily.
In an article published by Tech Crunch, Facebook generates revenue of 28 billion dollars, 33% more than the same time for the year before.
The net profit of Facebook was $11 billion, growing 53% as compared to the same time of the previous year.
The statistics by Facebook show that despite the pandemic and various privacy and data controversies in 2020, the social networking site has been successful in attracting new users in the last quarter of the financial year.
Read More: Google Chrome Version 88 Alerts If Your Password Is Stolen
As per the user data of the fourth quarter of 2020, Facebook has about 1.84 billion daily active users while it has hefty 2.8 billion monthly consistent users, both have increased by 11% and 12% respectively as compared to the last year.