Federal Board is set to launch Digital Learning in Classrooms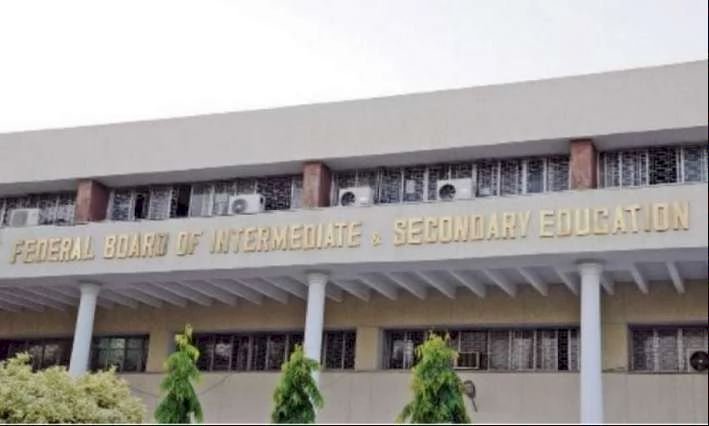 The Federal Board of Education is on a collaborative effort to escalate the education system by incorporating digital learning means in school. Tele Taleem is a knowledge-based platform, and it is joining hands with the federal board to expedite the process of implementing digital learning in schools. This initiative aims to transform schools in Islamabad by initiating a blended learning project that involves integrating the traditional classroom environment and approaches used in digital learning. As a result of this collaboration, almost 80 schools in Islamabad will have smart classrooms that ensure active and creative learning.
It is also decided that 80 classrooms will be added to the blended learning list in three years. Digital learning became a thing since the pandemic, and it was proved that digital learning is an umbrella term as it incorporates hybrid and blended modes of learning. The use of technology will be increased as per this initiative as AI-based platforms like cloud-based learning management systems, and offline learning management systems will be used.
Also Read: Pakistan Captures the Decentraland Metaverse through its First 3D Model of Faisal Mosque
Another issue the schools have to face is the shortage of teaching and non-teaching staff and an increase in the fees. The Federal board also made it clear to investigate the embezzlement cases in the education department thoroughly.
Digital learning is an inclusive form of learning as it makes sure that every student is taught using the same means without any discrimination. This initiative by the federal board of education paints a very bright picture of the educational landscape in Pakistan by being a ray of hope.