Film Javed Iqbal: An Untold Story of a Serial Killer is to release in December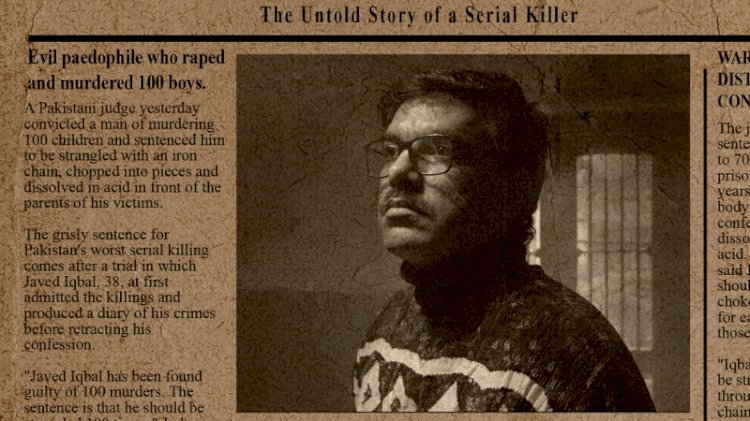 Source: Dawn
The upcoming movie starring Yasir Hussain and Ayesha Omar would be released on December 24. Another promotional poster of the film has arrived, briefly telling the story of Javed Iqbal.
The film is based on an actual person, Javed Iqbal who lived in Lahore. He raped and murdered 100 young boys in the city but then sent all the evidence of his crime to the media and authorities in 1999.
Abu Aleeha directed the film and wrote the screenplay as well. And the film is produced by Javed Ahmed Kakepoto.
Read Ertugrul Ghazi steps into the PUBG battleground, are you ready to fight?
Recently, the promotional poster of the movie is released which looks like the front cover of a newspaper telling about Javed Iqbal and his death sentence. But in reality, the sentence was not carried out. He died in his cell in 2001 at Kot Lakhpat jail.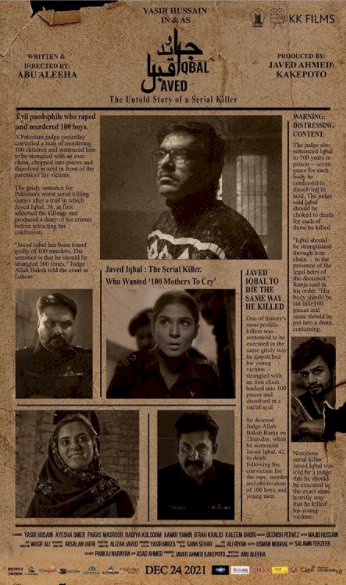 The movie is starring Yasir Hussain as Javed Iqbal, the main character. Other actors are Ayesha Omar, Paras Masroor, Rabiya Kulsoom, and Aamir Yamin.
Director confirmed that the movie would be released in cinemas nationwide on December 24. According to the director, the movie was supposed to release in October but got delayed due to processing by the censor board.