First-Ever Transgender Rehabilitation Center In Pakistan.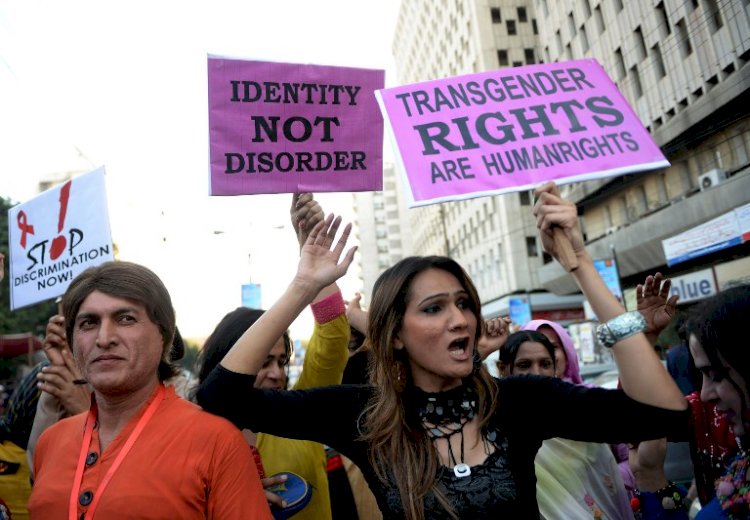 Provincial Minister for Bait-ul-Maal and Social Welfare Syed Yawar Abbas Bukhari shared the news that the first-ever transgender rehabilitation center will be established in Lahore.
He announced the opening of a rehabilitation center for transgender while addressing the community of commerce in Faisalabad which was attended by philanthropists, industrialists, representatives of NGOs, and social welfare activists.
The minister also stated that because the government cannot pay the expenditures of this social welfare department due to its broad reach, "NGOs and philanthropists must play their role to reduce the miseries of the vulnerable and marginalized portions."
Read More: NADRA Launched Mobile App for Biometric Verification.
He said that the Government plays its role in promoting and involving the transgender community toward productive activities. He further added that "The proposed center will provide them social, moral, economic, financial and psychological help."
These rehabilitation centers will help individuals to invest their time in useful activities, in order to get rewards from these activities.
He appreciated the role of industrialists in providing the best possible facilities to prisoners. He also appreciated the social welfare institutes for playing their role in promoting productive activities for different communities.