French President Emmanuel Macron Tested Positive For Coronavirus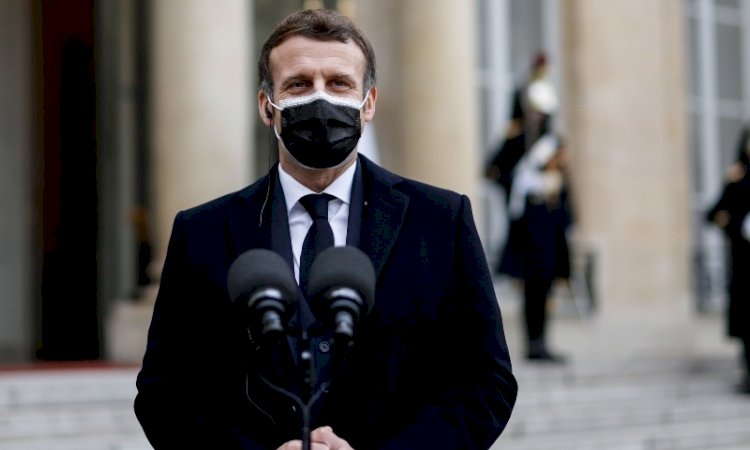 President of France Emmanuel Macron has been tested positive for coronavirus, and is self-isolating for the next seven days, the spokesperson for the presidency stated.
In the statement it was said that he got a test after symptoms started showing.
French President Emmanuel Macron is self-isolating for next week. However, he will continue his work and other activities remotely.
According to the spokesperson, all of Macron's trips have been cancelled including his scheduled visit to Lebanon this month.
They further added that it is being assessed the point where caught the virus.
The Prime Minister of France Jean Castex had come into contact with the President a few days ago and hence he is self-isolating as well.
A few days ago France had eased coronavirus restrictions in the state even though the rates of infections are rising.
Read More: Varun Dhawan Tests Positive For Covid-19
Before Macron, other heads of state have also tested positive like UK's PRME Minister and US President.