GB Gets Its First Run-of-River Power Project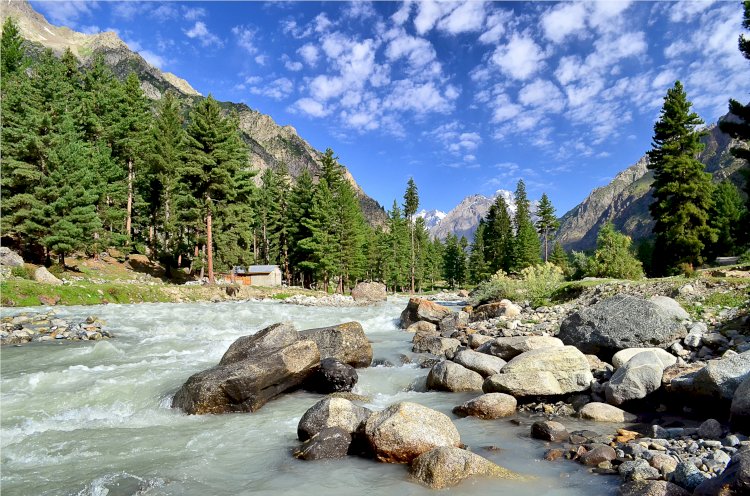 The government of Gilgit Baltistan signed a public-partnership agreement to build a run-of-river power project, the first of its kind in GB.
The project partnership is signed with a sub-division of Agha Khan Development Network called Industrial Promotion Service.
The agreement was signed by Gilgit Baltistan secretary Water and Power Sajjad Haider and CEO of IPS Mansoor Dhanani.
Officials from the GB caretaker government and NPAK IPS were also present at the signing ceremony.
The GB government key financial advisor called public-private partnership very important and said that it's necessary for Gilgit Baltistan that the private sector's engagement is increased. He further said that in case of the success of this model, more projects like this will be promoted in the future.
Waqar Mondoq, financial advisor to the Gilgit Baltistan government said that the region has the capacity to generate over 45,000 Megawatt of hydropower.
"This milestone will unlock the massive opportunities available in this region. The Gilgit-Baltistan government will facilitate the private sector investments in GB," Mr. Mandoq stated as quoted by Dawn.
Read More:First Robot Operated Covid-19 Testing Lab Launched In Islamabad
He mentioned lack of such projects was because of missing legal protections in the country, and that now PPP is being provided a legal base that will help bring investments in the area of power as well as tourism.